With the re-release of "Titanic," everyone's been talking about James Cameron and his iconic movies again -- us included.
But Harper's Bazaar took its Cameron fangirling to the next level in the mag's May issue, styling model Hailey Clauson in threads designed to match four of Cameron's biggest movies: "Terminator," "Aliens," "Avatar" and of course, "Titanic."
The results are magical. In the spread, Clauson poses in front of the 42-foot-long model ship that was used for Titanic's ocean scenes in slinky Ralph Lauren, looks fearless next to the cyborg from "Terminator" in a silver dress and leg plates by Threeasfour and dons a Tommy Hilfiger jumpsuit for an "Aliens" homage.
And wait until you see how they made "Avatar" high-fashion -- click over to Harper's Bazaar to see the full shoot.
PHOTOS: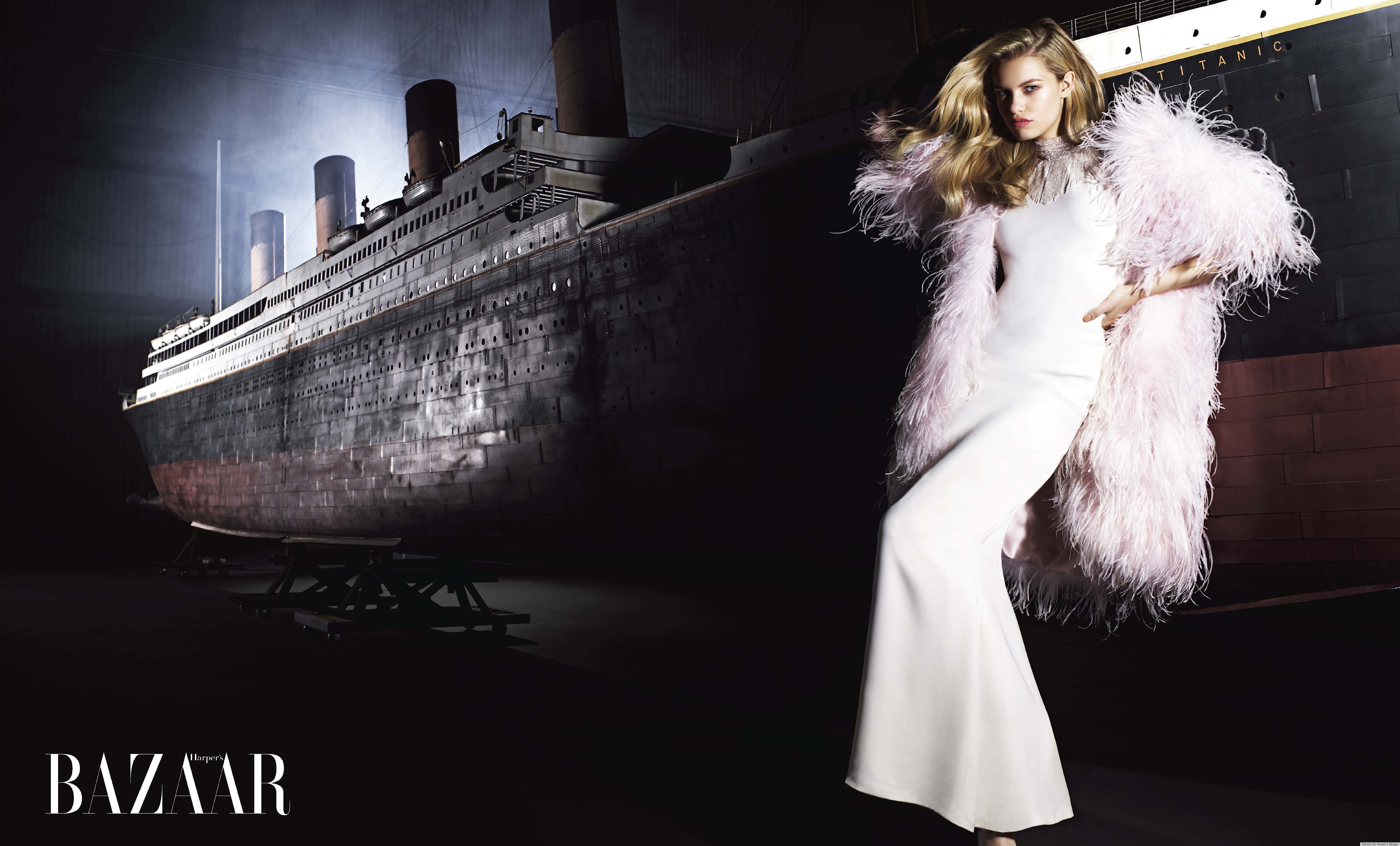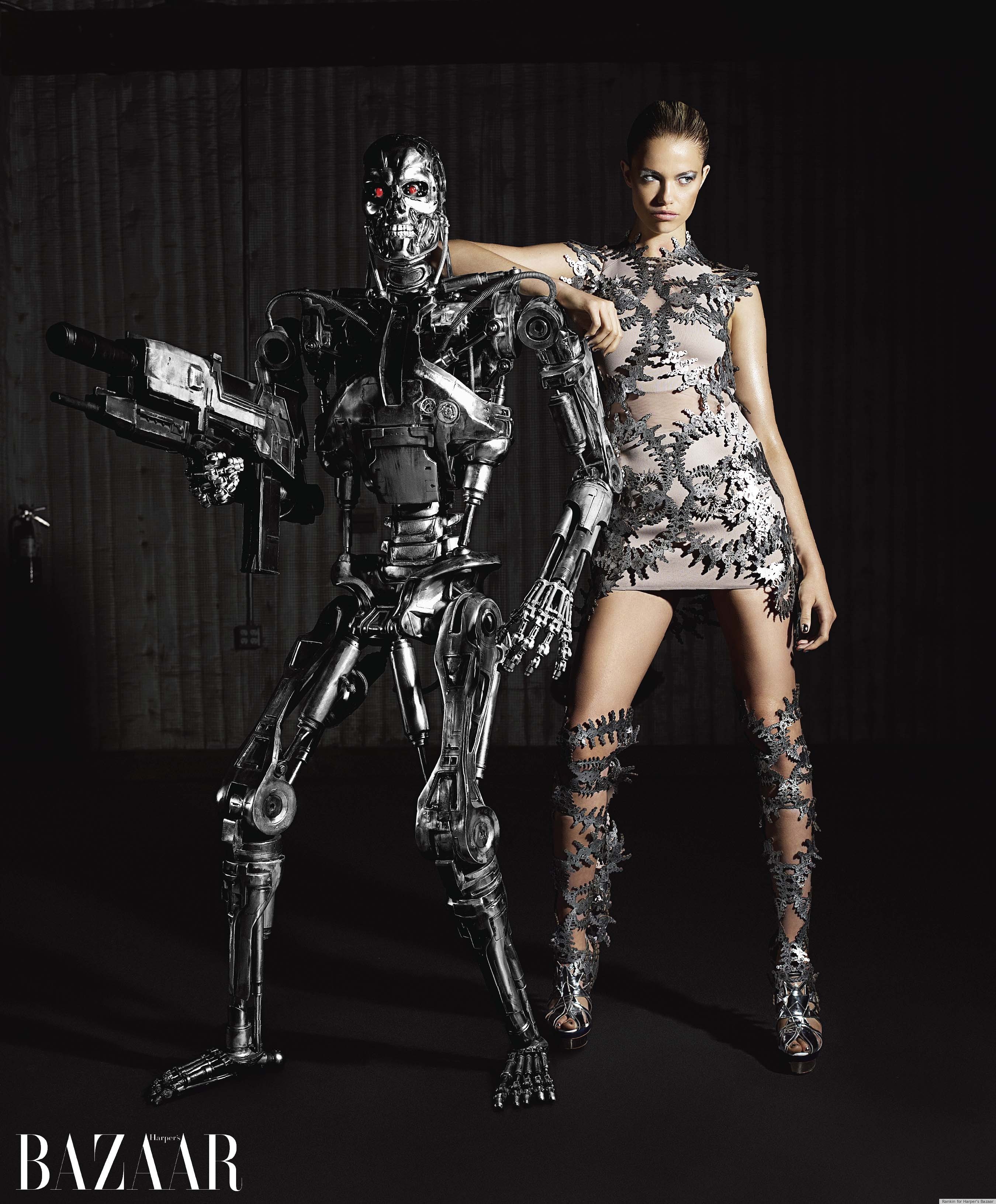 BEFORE YOU GO