You know who's really happy about Mitt Romney's clean sweep of primaries in Maryland, Washington D.C. and Wisconsin?
This guy.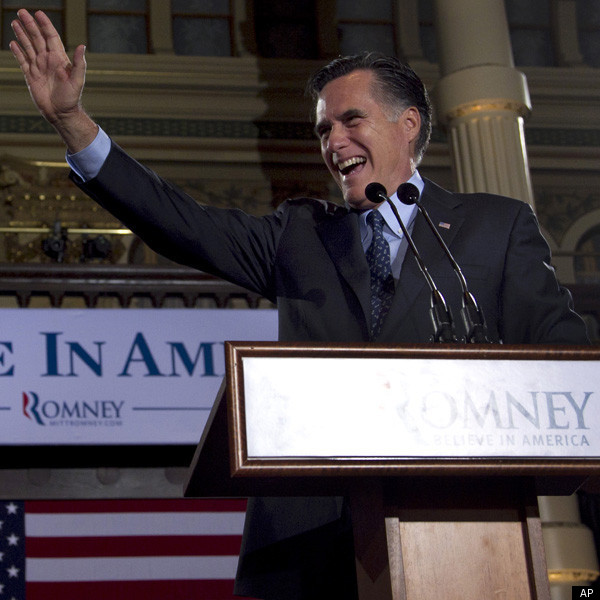 No oopsies to add to the soundboard tonight! Click through the panes below to hear some of Romney's greatest hits.
And for Romney's own surrogates and supporters, who often sound only mildly moved by their shallowest feelings of apathy and indifference toward their own candidate, a worry-free night.
A reminder of their own words about the man they kinda-sorta want to be president: