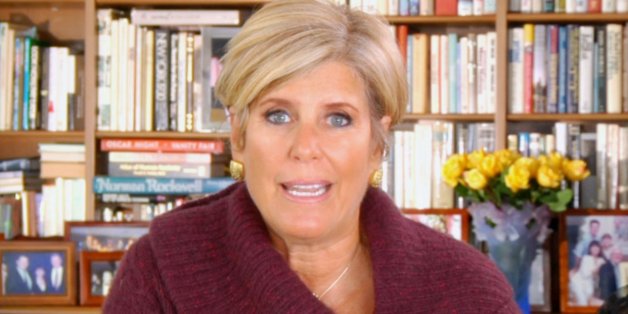 Taxes aren't due this year until Tuesday, April 17. That's two extra days to get your business in order, but for those of you who are still trying to get everything together in time, I've got some excellent tips on taxes from the wonderful Suze Orman. See what she has to say about preparing your own taxes, filing as a freelancer and getting back the money you deserve.
Add Marlo On Facebook:
Follow Marlo on Twitter:
Weekly Newsletter
Sign up to receive my email newsletter each week - It will keep you up-to-date on upcoming articles, Mondays with Marlo guests, videos, and more!