Two can play this game. Kim Kardashian, known for her barely there getups, has some tough competition in the form of her soon-to-be ex-husband, Kris Humphries. The New Jersey Nets player recently stripped down for WestEast magazine.
HollywoodLife.com has exclusive photos of the B-baller, who got down to his skivvies for the salacious shoot. Kardashian's now-famous ex shot the (literal) spread at New York's Night Hotel with photographer Christopher Logan.
So is Humphries using the steamy photo shoot as ammo against Kardashian, with whom he has recently launched an all-out media war? Humphries is reportedly demanding $7 million from his reality TV queen ex. Kardashian isn't sweating his attempts to get at her hard-earned dough -- but does admit that the divorce has her hitting the gym double-time.
"The allegations that he's seeking revenge with this photo shoot are false and we remain adamant that personal issues will be handled by his legal team and not in the media," Humphries' rep told Hollywoodlife.com.
Click over to HollywoodLife.com to see more photos.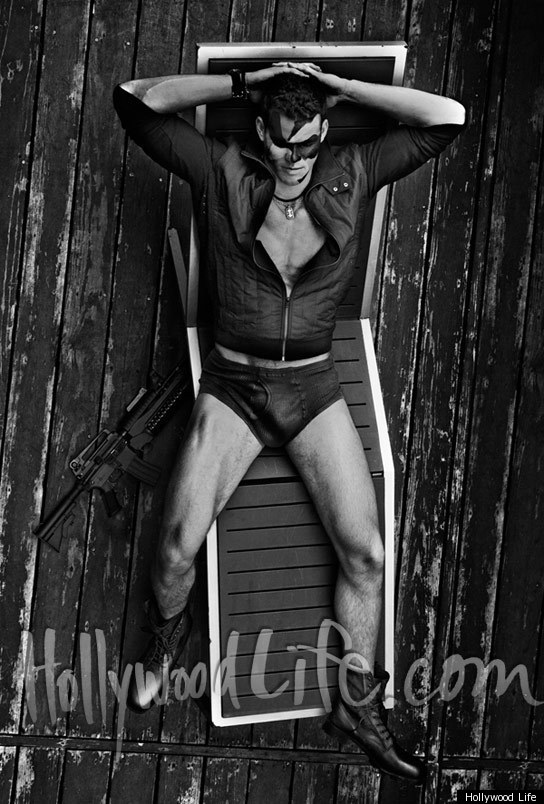 BEFORE YOU GO
Check out all of Kim's exes below:
PHOTO GALLERY
Kim Kardashian's exes