"A Look Back" is a daily column that highlights a moment from fashion's fabulous past. Today's pick is of Mia Farrow just after getting her famous pixie cut by Vidal Sassoon in 1967 in front of a slew of cameramen. The young Mrs. Frank Sinatra was filming Roman Polanski's "Rosemary's Baby," the film that would not only garner her critical acclaim, but also lead to the end of her marriage. After she refused to leave the film to play the role of stay-at-home wife, Sinatra reportedly called her bluff and served the actress with divorce papers on set after only 16 months of marriage (hey, at least they made it longer than Kim Kardashian and Kris Humphries did). Lucky for her, the gamble paid off and the film was a huge success. The blonde waif unknowingly spurred women all over the country to emulate her '60s look, inspiring them to wear shift dresses and crop their hair. What do you think of Ms. Farrow's avant-garde divorcée style?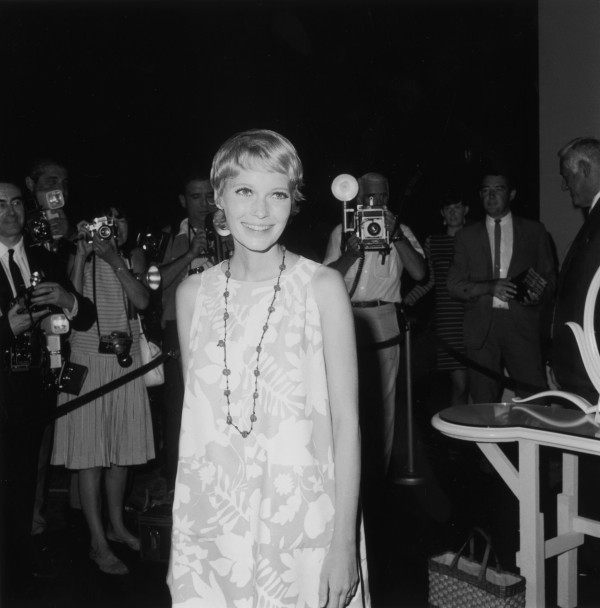 Getty Images
Shop the look and check out more from our A Look Back archives: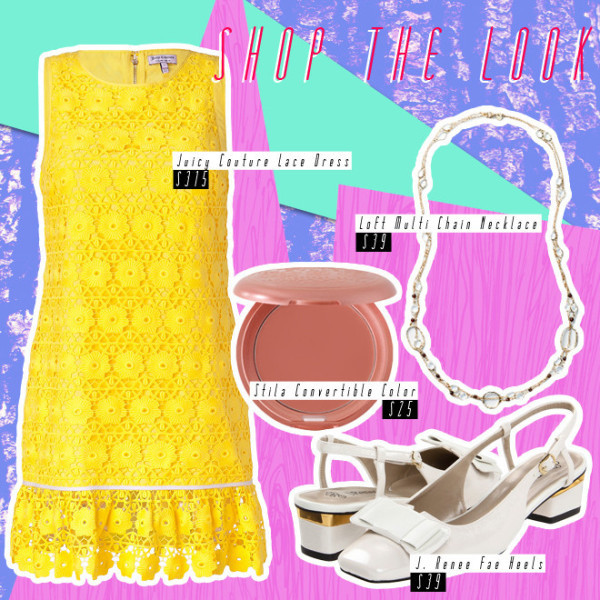 Juicy Couture Lace Dress, Loft Multi Chain Necklace, Stila Convertible Color, J. Renee Fae Heels
PHOTO GALLERY
A Look Back
Want more? Be sure to check out Stylelist on Twitter, Facebook and Pinterest.