The movie "What to Expect When You're Expecting" is based on the best-selling book of the same name. And just like the self-help guide, this film is here to give a little blunt criticism on childbirth.
Take, for example, what Elizabeth Banks' character says in the first trailer: "Pregnancy sucks. Making a human being is really hard."
In the newest poster for the film, that honesty comes full circle. Here, the tagline states -- in not so sly terms -- "It's too late to pull out now." (Yikes!)
"What to Expect" follows five couples who are preparing for the best and worst of having a baby. The ensemble cast includes Banks, Jennifer Lopez, Cameron Diaz, Anna Kendrick, Matthew Morrison, Brooklyn Decker, Dennis Quaid, Chris Rock and many more.
You can check out the full poster below. The movie is set to hit theaters nationwide on May 18.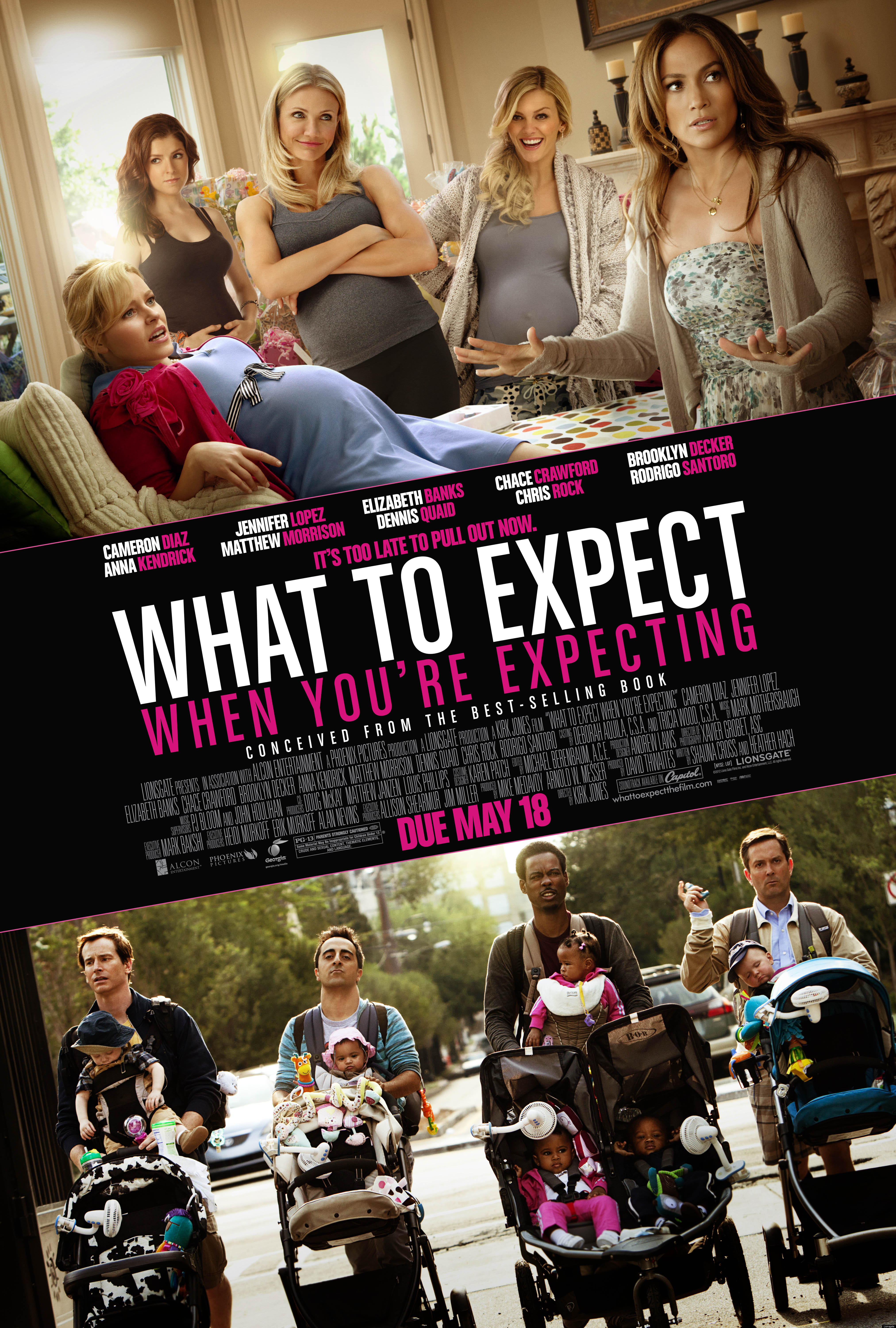 BEFORE YOU GO