East coasters rejoice, after 40 years in California one of Van Gogh's most iconic portraits is taking a trip to New York. "Portrait of a Peasant" will be on view at the Frick Collection after a long stay its home institution, The Norton Simon Museum in Pasadena, California. From October 30, 2012, through January 20, 2013, you will have the rare opportunity to see the classic up close when you take the trip uptown.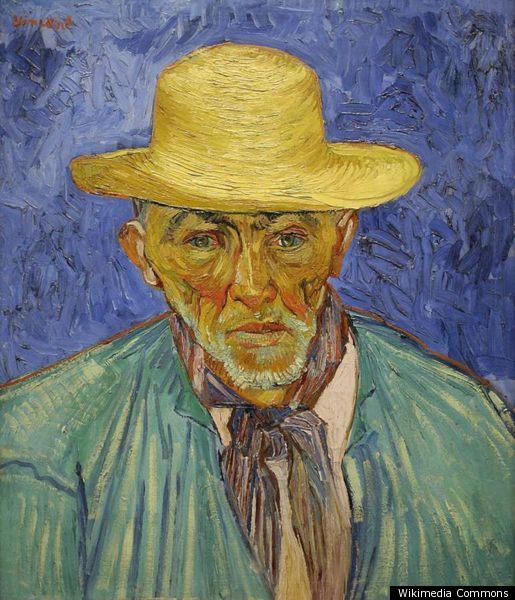 Vincent van Gogh (1853-1890), Portrait of a Peasant (Patience Escalier), Arles, August 1888,oil on canvas, 25 3/8 x 21 ½ inches, Norton Simon Art Foundation
The painting features two of Van Gogh's signatures: the heroic portrait of the everyday man and the swirling brushstrokes that turn a night sky into a masterpiece. These portraits capture the brave spirit of peasants, postal workers and neighborhood friends. Van Gogh said of the work: "The colour suggests the sweltering air of the harvest in the middle of the day, in mid-summer, and without that it would be a different picture."
The Frick has expressed excitement about the upcoming loan and how the work will interact with the other pieces in the collection, which include work by Renoir and other notable artists. Senior curator Susan Galassi commented: "Placing a van Gogh among our holdings in the coming fall is sure to continue this exploration fruitfully."
We look forward to the Peasant's trip to the Big Apple and are secretly hoping he may like it so much he'll never leave...
BEFORE YOU GO