Zooey Deschanel, the girl who turned quirky into cool, covers Marie Claire's May issue and talks dating, divorce and whether or not she sees any children in her future.
The actress, 32, currently stars on the hit FOX show "New Girl," and though she's Hollywood's girl of the moment, Deschanel says she's not looking for love right now. She filed for divorce from her husband of three-plus years, Death Cab for Cutie lead singer Ben Gibbard, in January, and admitted that she's still getting over the demise of her marriage.
"Honestly, I'm just going through a divorce, so I don't really think that's something I want to get into now," she said about returning to the dating game. "I don't have time to date. I literally –- don't-have-time."
Though she says she's too busy for a relationship, that hasn't stopped the media from trying to peg her with Hollywood's most eligible bachelors. Deschanel stopped by "The View" in February, where she debunked rumors that she had been texting with newly single Russell Brand.
"I don't even know him, by the way," Deschanel said on the show. "On the scale of truth and completely preposterous -- it's completely preposterous."
If dating is not even a priority at the moment, kids are far from her mind. Deschanel told Marie Claire that she doesn't necessarily want to have children.
"That's never been my focus…My sister [Emily] was always very motherly, babysitting and stuff. I like kids, and I like being around kids –- but it was never an ambition, something, like, I need…I like working. That's what I like doing. I like to work," she said.
For now, it seems Deschanel is happy to play aunt to her sister Emily's baby boy, Henry, who was born in September.
Check out Deschanel's Marie Claire cover and a photo from the shoot below. For more, head over to Marie Claire or pick up a copy of their May issue, on newsstands April 17.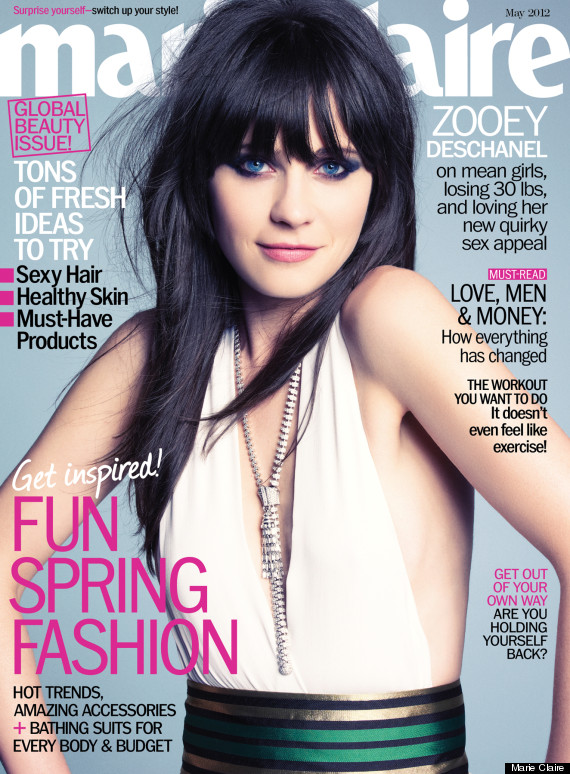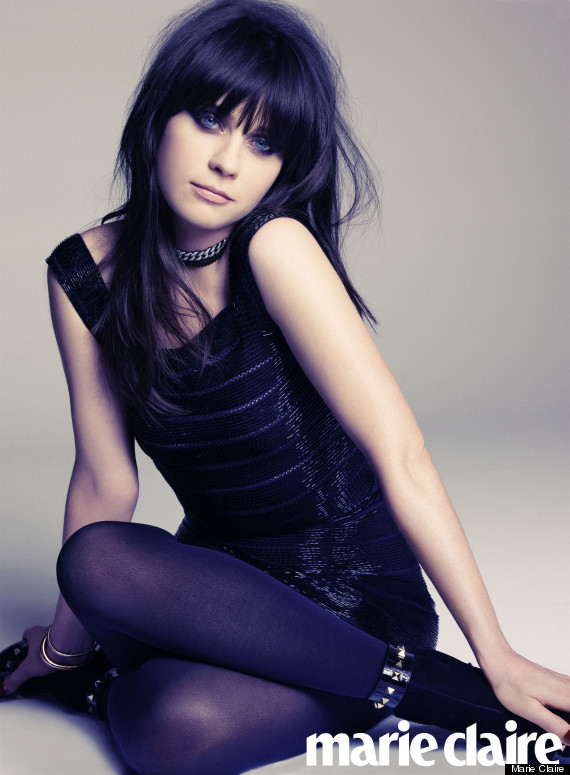 PHOTO GALLERY
Zooey Deschanel
BEFORE YOU GO