Like many female tennis stars, Maria Sharapova is known not only for her skills on the court but for her stunning off-duty looks, too. Her most notable feature? That shiny blonde hair, which she's worn long and straight for a decade.
But with her 25th birthday approaching this Thursday, perhaps the tennis pro was in the mood for change. Today Maria posted a note on her Facebook page: "But notice anything different with my hair? Hmmm..." along with two dramatic pics. Bye-bye, long hair -- hello, choppy bob!
"So what do you guys think?? I kind of love it!" she posted. There seems to be a consensus: over 46,000 people have "liked" the pics.
Still, it's a rather drastic change -- what do you think? See the new hair and a look back at Maria's signature gold strands below.
UPDATE: Alas, we've been duped. Maria reveals today that the new style was just a wig -- her long locks are still intact. We're actually a bit disappointed... we liked the new 'do.
New Maria: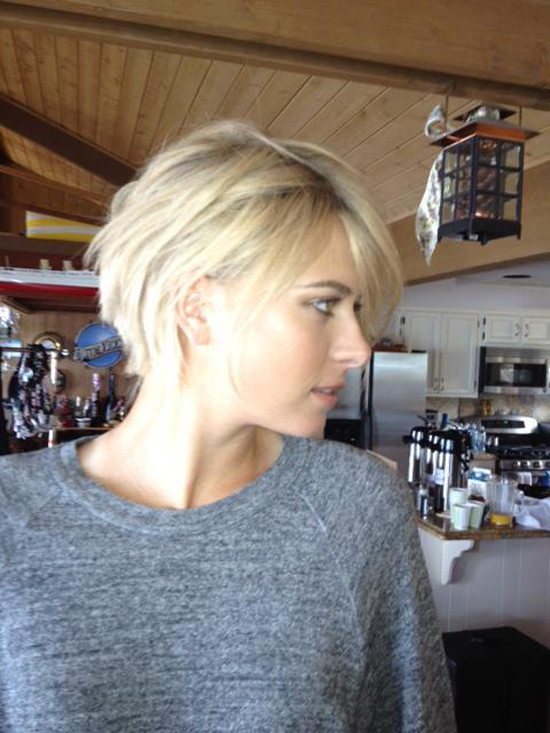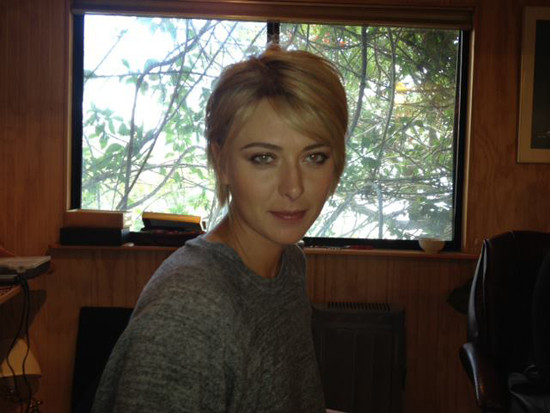 Old Maria: