Hot Chip released "Night and Day," the lead single off their upcoming album, In Our Heads on Wednesday. The track is available now for digital download, with a 12-inch vinyl to come June 4th.
The song is likely to please Hot Chip fans who are used to the bands bouncier tracks, as it has an elastic bassline that funks up the song considerably. Lead singer Alexis Taylor's wonderfully creepy voice broods over the the track as stabby synths layer over the bassline to create an entirely danceable piece of electro pop.
The vinyl edition will include a 2 Bears remix that will feature Trim, as well a b-side entitled "Jelly Babies." The band also released the artwork for the album (the article continues after the image):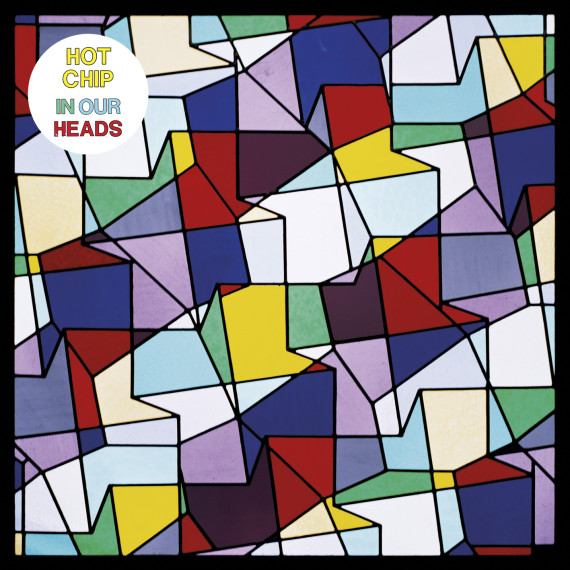 There's not much else to say, so take a listen to the new track below, scroll through Hot Chip music videos in the gallery that follows and let us know what you think of the new tune in the comments. Here's to hoping the video for "Night and Day" is as snazzy as the video for "I Feel Better."
Hot Chip - Night And Day (Radio Edit) by DominoRecordCo
Hot Chip Music Videos
PHOTO GALLERY
BEFORE YOU GO
Hot Chip