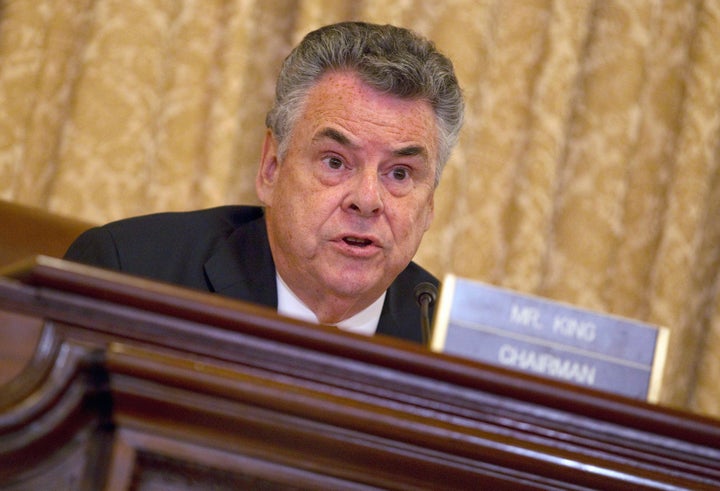 WASHINGTON, April 21 (Reuters) - Most of the U.S. Secret Service agents accused of misconduct with prostitutes ahead of President Barack Obama's recent visit to Colombia are likely to leave the agency, a top U.S. Republican lawmaker said on Saturday.
Six of 11 employees linked to a night of partying in the coastal city of Cartagena on April 11-12 have left the agency over the scandal, which embarrassed the United States and overshadowed Obama's participation in the Summit of Americas meeting.
"I would think you'll see most of the 11 either resign, retire or will be forced to leave," Representative Peter King, chairman of the House of Representatives Homeland Security Committee, said in an interview on Fox News.
"I doubt, no matter what happens, you're going to see any of these 11 ever involved in any kind of detail like this again. They basically have to stay out of the public eye, if they stay on the job," King said.
The Secret Service, which is tasked with protecting the president, senior administration officials and other prominent figures, said on Friday that a 12th employee had been implicated in the probe and another had been cleared of "serious misconduct" in Cartagena but would face administrative action.
King, whose committee is also probing the Cartagena incident, said the 12th employee was involved in a separate incident that happened "five or six days before the president arrived."
The New York Republican said he had four investigators on the case and had spoken several times this week with Secret Service Director Mark Sullivan about the agency's own investigation.
"We want a full record (of the probe), so at the end we can decide if the Secret Service acted appropriately once they found out about it," King said. Two of the original 11 Secret Service employees involved in the scandal were supervisors, he added.
"They should have been in control of everything. Instead, they were accessories. They were part of it," King said.
"Among those eleven, besides what they did, they also are in trouble, if you will, for what they didn't do. And what they didn't do is report it," King said. (Reporting By Doug Palmer; Editing by Paul Simao)
BEFORE YOU GO