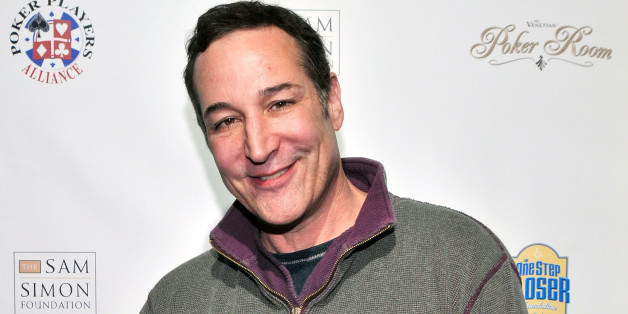 "The Simpsons" co-creator Sam Simon died on Sunday in his Los Angeles home after a long and public battle with colon cancer.
Colon or colorectal cancer, defined as cancer that starts in the large intestine or the rectum (the end of the colon) affects more than 103,000 Americans each year, according to the American Cancer Society.
Colorectal cancer is currently the second leading cause of cancer-related deaths in the U.S., according to the CDC, but the number of new cases and deaths are both decreasing, due to better treatment and early detection. While more adults are being screened, one in three adults still isn't getting screened for colorectal cancer when they should be.
Adults over the age of 50 are most likely to develop colorectal cancer, according to the American Cancer Society. Family history of the disease; past endometrial, breast, ovarian, colon or rectal cancer; a history of Crohn's disease or ulcerative colitis; or a history of colon polyps can all increase a person's risk of developing the disease, according to the National Cancer Institute.
Click through the slideshow below to see more celebs who faced the disease, stars who supported sick family members and other A-listers who have spoken out to raise awareness and support the cause.
PHOTO GALLERY
Famous Faces Touched By Colorectal Cancer
BEFORE YOU GO
PHOTO GALLERY
Things That Lower Colorectal Cancer Risk