The Massachusetts Institute of Technology is known for being innovative, but don't think these studious young minds only thing about class. On April 20th, the Department of Earth, Atmospheric and Planetary Science building was hacked by students eager to play Tetris. Called "The Holy Grail of hacks" by the very official sounding group, 'MIT Gallery of Hacks,' this throwback game is beloved by students near and far. Watch the amateur video above and school us on how it was done in the comments section below!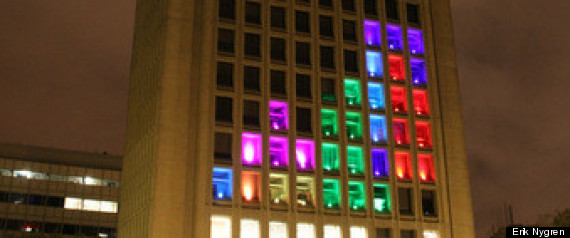 Photo credit: Erik Nygren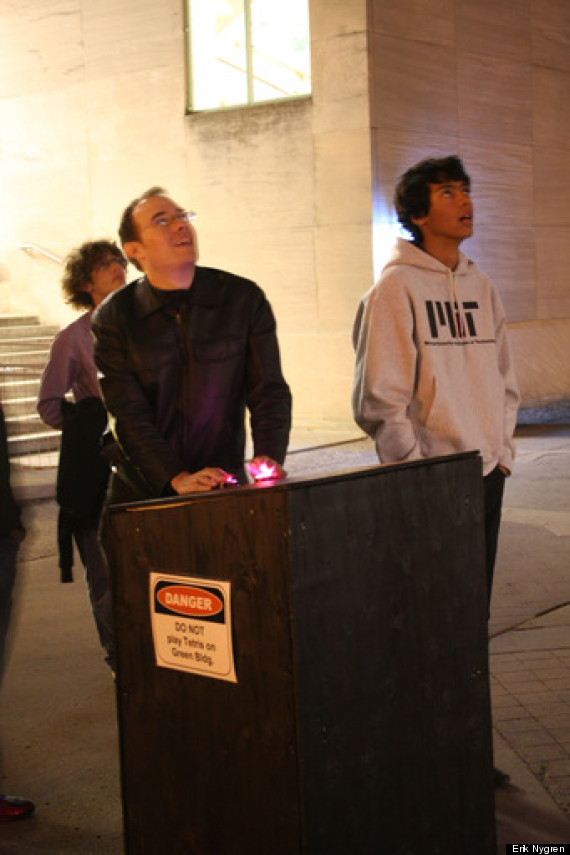 Photo credit: Erik Nygren
This isn't the first time students have pulled off a game of Tetris on a university building, however. In 2000, Brown University students were able to pull off a school-sanctioned version of the game on the side of the Sciences building, which CNET reports was accomplished using a Linux computer and 10,000 light bulbs. See the video below:
What do you think, readers? Should these kids get back to class?
BEFORE YOU GO