We couldn't agree more with People magazine's choice for 2012's "Most Beautiful Person of the Year": Beyonce. Hardly does a celebrity come as beatific as Bey, who hit it big with her girl group, Destiny's Child, in the mid-1990s and has been on a charmed and skyrocketing career path since.
It helps, of course, that the 31-year-old pop star does everything with humor and class, killing it on "Saturday Night Live" with Andy Samberg and Justin Timberlake as easily as she gives a Kanye-bombed Taylor Swift the stage at the MTV VMAs and keeps her private life with hubby Jay-Z out of the tabloids. Now that she's the proud mom of 4-month-old Blue Ivy, we can safely say Beyonce even made pregnancy look, well, glamorous.
We salute Bey's heck of a year -- and career -- by revisiting her life in pictures, from 1998 until now.
PHOTO: Beyonce as a young girl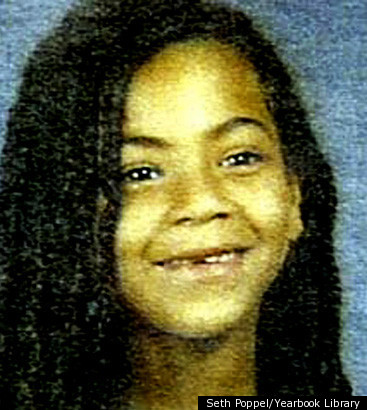 For more photos, head over to Snakkle.com.
PHOTO GALLERY
Beyonce Through The Years
BEFORE YOU GO