We've had our doubts about the neon hair trend, ever since Pink based her entire public persona on her vibrantly dyed strands. Is it really possible to liven up your hair without looking like a 14-year-old rebelling against her mom?
Enter Lauren Conrad's hair. After streaking the tips of her blonde hair turquoise, purple and magenta in July, the reality starlet-turned-beauty blogger has now gone full-on, Victoria's Secret pink. And it looks awesome.
Conrad tweeted a pic of her new hair yesterday with the caption "My Little (pink) Pony!" and also took the new 'do for a spin at the launch of her latest book, "The Fame Game." The key to Lauren's neon, we think, is the fading effect; instead of dipping her whole head in dye a la Katy Perry at Coachella, L.C. keeps her ladylike blonde on top and shows off her edgy side on the bottom.
In other words, ombre all the way.
Check out Lauren's new look -- her brightest yet! -- and tell us: does the neon work? And more importantly, would you ever dare to dye?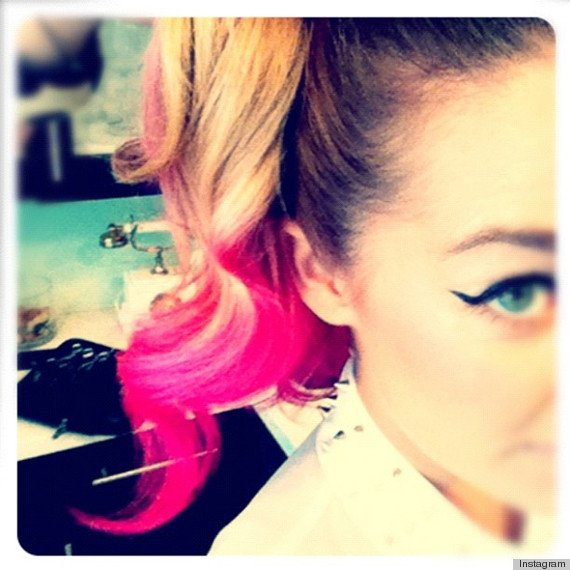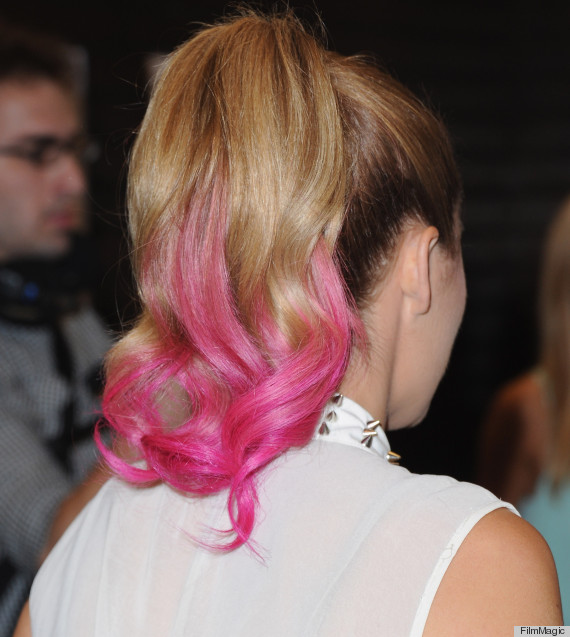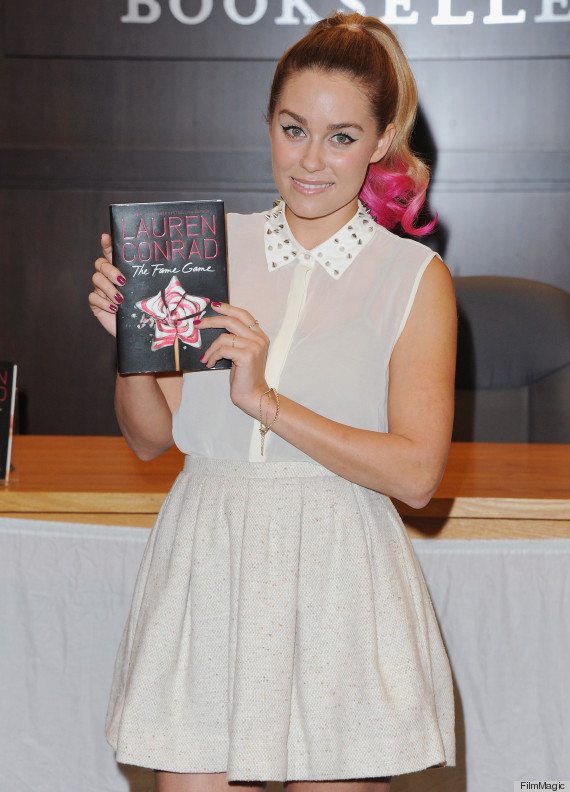 BEFORE YOU GO