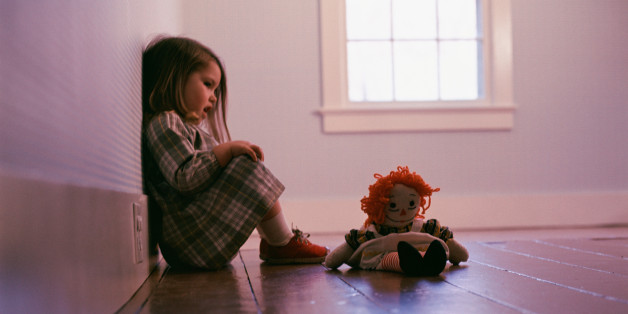 Lakewood Police are reopening the wounds of more than 200 cases involving child victims after a former detective was cited by internal affairs for failing to commit thorough investigations, according to a report by the Denver Post.

Former Detective Justin LoBurgio reportedly worked in Lakewood's Crimes Against Children Unit from 2006 to 2010 but resigned in January after 12 years with the department.
"I think when it started coming to light to other detectives and supervisors, that there were many cases that hadn't been followed through, he could read the writing on the wall and that's when he resigned," Lakewood Police Department's Public Information Officer Steve Davis told The Huffington Post in a phone interview.
Davis says that although the internal investigation is not quite completed, the District Attorney's Office did not find any criminal behavior.
"They felt like he didn't do his job, or was even lazy about it. But there was nothing criminal," Davis said.
He adds that the victims in most of the cases have already been notified to see if there's any further follow-up needed.
"It's my understanding that the bulk of them never will (make it to the courtroom). I don't want to name numbers because I'm not certain, but there are probably less than 20 that will ever even potentially be fillable. The bulk of them will simply be closed out because there are no witnesses or there is no evidence anymore."
BEFORE YOU GO