Did President Obama's re-election campaign take its new slogan from MSNBC?
The campaign unveiled a new video with a new tagline on Monday morning. The slogan? "Forward."
The "Morning Joe" crew were among the many to notice that the slogan bears more than a passing resemblance to MSNBC's nearly two-year-old branding line, "Lean Forward."
"So is Fox's slogan going to be, or Mitt Romney's slogan going to be 'Balanced?'" host Joe Scarborough said, referencing Fox News' famous "Fair and Balanced" slogan. "I mean, he's taking MSNBC's slogan!"
"Lean Forward' was taken," Politico's Mike Allen joked.
A comparison below: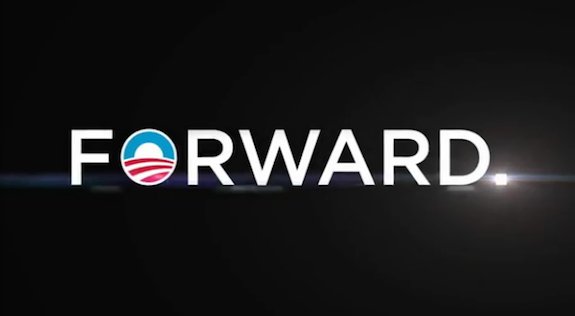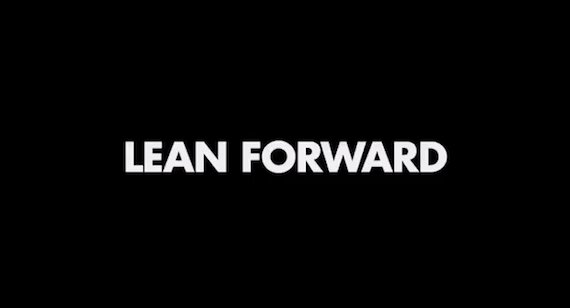 BEFORE YOU GO
PHOTO GALLERY
MSNBC Lineup