What to do with remnants of the world's most loathed terrorist leader's final home? Sell them, naturally.
In February, heavy machinery tore down Osama bin Laden's 3-story Abbottabad home. Now, according to The Telegraph, the contractor responsible for razing the Al Qaeda chief's compound is capitalizing on the pile of rubble.
BEFORE: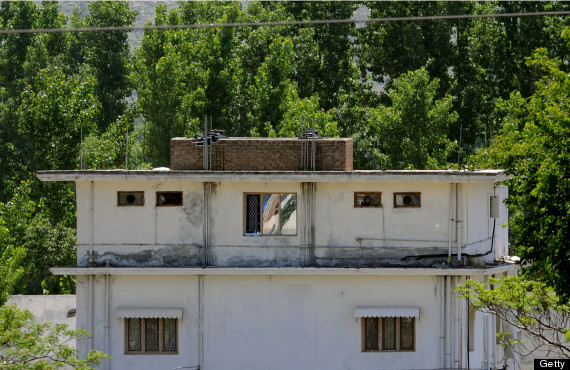 AFTER: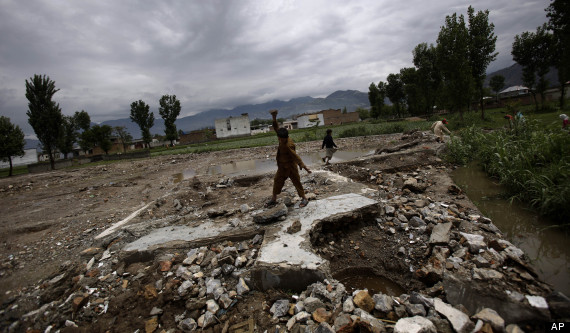 NBC News reports that Shakeel Ahmed was hired by the Pakistani government to remove items such as pipes and curtains from the property.
Mr Ahmed put the rubble up for auction, but has found that other builders' fear of bidding on bin Laden bricks kept the prices down, according to The Telegraph. The items on the auction block reportedly also include two baths and a homemade TV.
Last year, the CIA released illustrated renderings of bin Laden's compound soon after the night raid that killed him:
ARTIST RENDERING: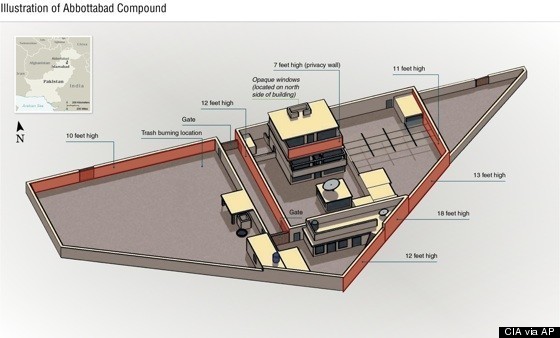 SATELLITE IMAGE: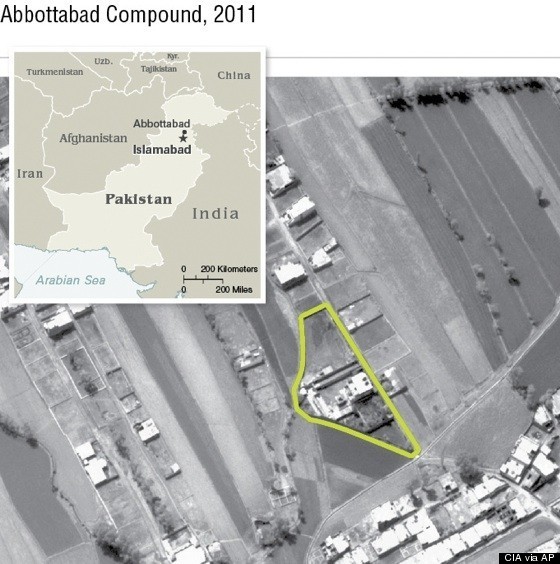 OTHER SURPRISING FINDS AT THE BIN LADEN COMPOUND:
PHOTO GALLERY
Bin Laden Compound Discoveries
BEFORE YOU GO