Don't worry: they haven't kloned the Kardashians (yet).
During the E! network Upfront event in New York City this weekend, the Kardashian sisters came face-to-face with their "Saturday Night Live" doppelgangers for the first time.
Celebuzz posted pictures of the sisters meeting Nasim Pedrad (who does Kim), Abby Elliot (Khloe) and Vanessa Bayer (Kourtney) backstage with Kardashian mother Kris Jenner. We have to say the resemblance is pretty uncanny.
Sadly, Kristen Wiig wasn't there to meet Kris, who she mocked to a tee in SNL's "Fairytale Divorce" spoof of the Kardashian wedding.
According to Khloe's blog, the girls were introduced to each other onstage and video of the meeting will be posted shortly. Until then, check out some photos below and click over to Celebuzz to see the rest.
LOOK: Nasim Pedrad, Kim Kardashian, Abby Elliot, Khloe Kardashian, Kourtney Kardshian, Vanessa Bayer and Kris Jenner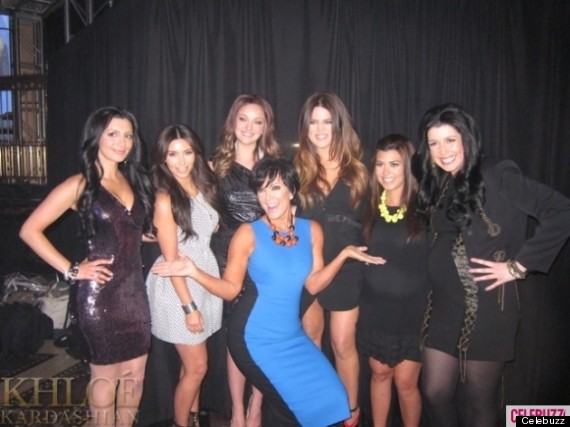 Nasim Pedrad and Kim Kardashian: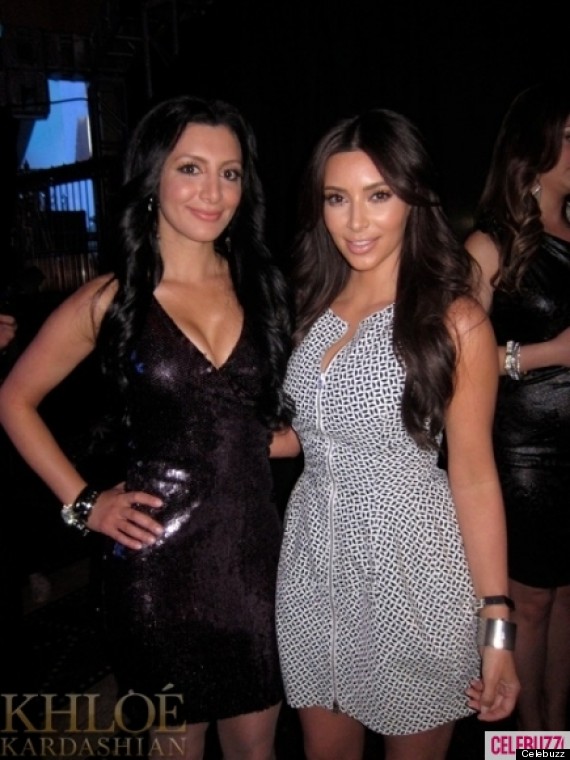 Abby Elliot and Khloe Kardashian: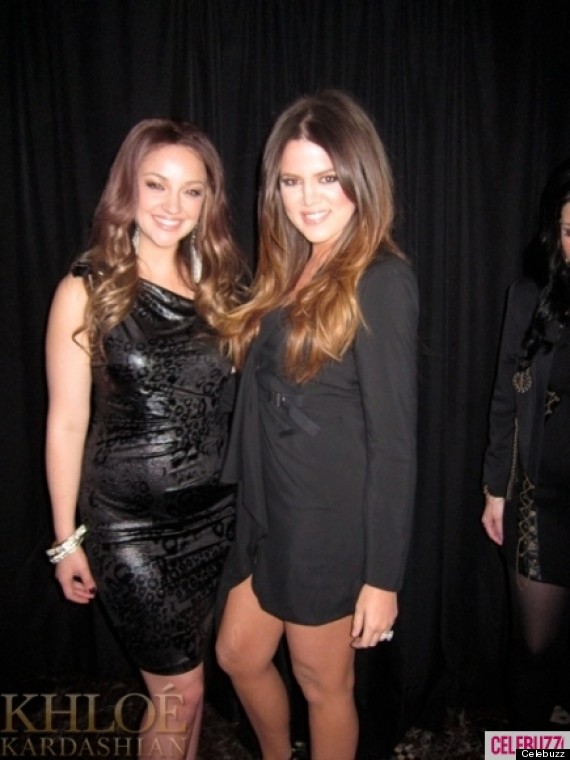 BEFORE YOU GO
11 More Celebrities Meeting Their 'SNL' Impersonators:
PHOTO GALLERY
Celebrities Meeting Their 'SNL' Doppelgangers