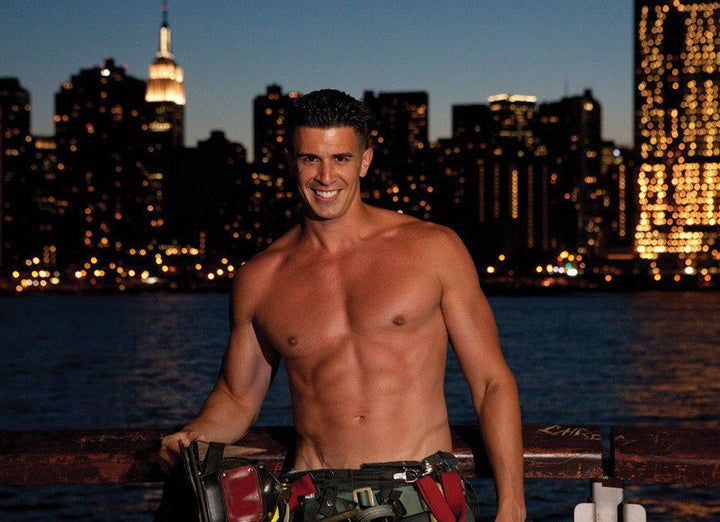 New York's bravest are turning up the heat with the 2013 Firefighters of New York calendar featuring some of the sexiest, six-packed firefighter fellas around.
The calendar includes 13 photos taken by Alan Battman, including second-generation firefighter and lucky cover boy Tommy Balukas.
Update: An earlier version of this post incorrectly suggested the calendar was the official annual FDNY calendar.
See below for the hunks below:
PHOTO GALLERY
2013 Firefighters Calendar