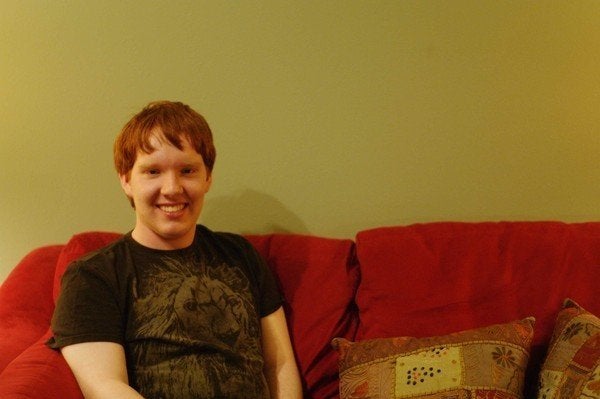 Matt Shankles lost friends and self-esteem and his depression grew when his eighth-grade classmates learned he was gay. They bullied him relentlessly.
He one day locked himself in his bathroom and jammed the door shut with a drawer, intending to end his life with of a box of X-Acto blades.
"I hated myself more than I hate war," said Shankles, 16, now a Linn-Mar High School sophomore. "More than I hate famine, more than I hate hate."