Like so many models, Bar Refaeli jumped on the fashion design bandwagon with her line of cotton underthings, under.me. So it's only natural that she's taken the next logical step: modeling the undies herself.
In a new, surprisingly classy commercial, the Israeli model showcases the menswear pieces of her line by doing all sorts of stereotypically manly things around the house: smoking a cigar, mowing the lawn, skimming the pool, swinging a baseball bat, punching things and, um, standing in front of the mirror naked.
OK, maybe that's just a Bar thing. But we don't think anyone minds.
We actually really like the TV spot, with its laid-back vibe and plethora of loose, comfy clothing. As opposed to some of the excessively lacy, frilly, dare we say tackier panties we usually find in stores, under.me cotton undies are fairly appealing.
Of course, so is Bar.
Watch the ad above... and some of the better still shots below.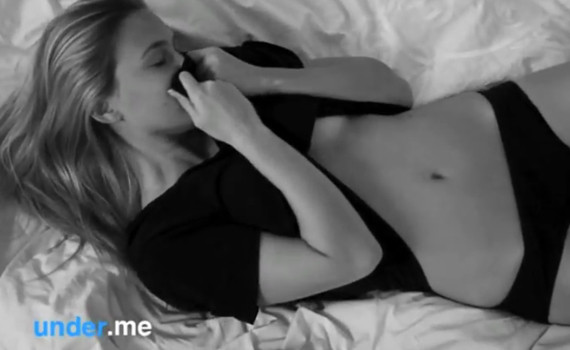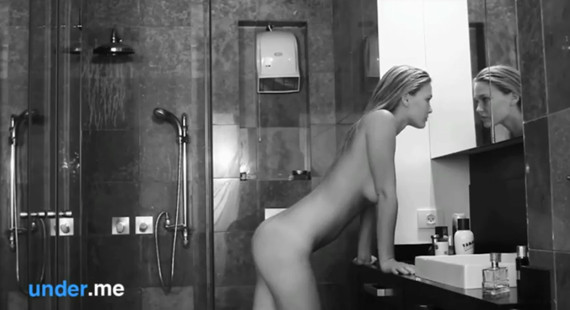 See other models who launched their own lines!
PHOTO GALLERY
Models With Lines On The Side
Want more? Be sure to check out HuffPost Style on Twitter, Facebook, Tumblr and Pinterest.