Happy Birthday, Christina Hendricks!
The "Mad Men" actress turns 37 on Thursday, and she's looking better than ever these days -- both on screen and off.
Though she recently told Conan O'Brien she's aided by sartorial props when playing sexy siren Joan Holloway Harris on the hit AMC show -- "We have the full undergarments and the slips and the thing over that" -- she always seems to stun on the red carpet as well.
However, our friends over at Snakkle uncovered a great photo of Hendricks from her pre-Hollywood, teenage days at Fairfax High School in Fairfax, Virginia.
Check out a flashback photo of Christina Hendricks below. For more photos of the "Mad Men" cast from before they were famous, head over to Snakkle.com.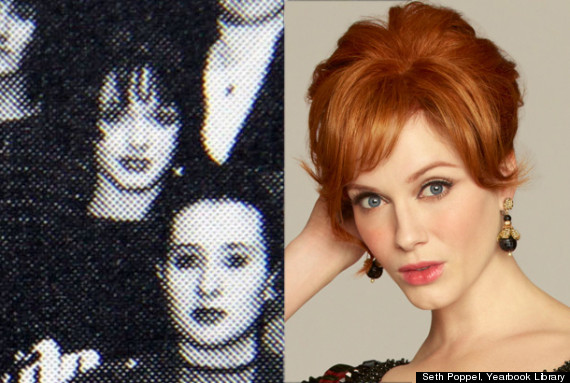 BEFORE YOU GO