Mischa Barton has undergone a bit of reputation rehab lately, making several red carpet appearances and launching a new fashion line with a spot on June Ambrose's new show, "Styled By June."
So how has new, improved Mischa been doing style-wise? It's up for debate. We were undecided on her sheer, polka dotted number at a March store opening; likewise this white cutout frock from Thursday's Women For Women International Gala in London, an event thrown in conjunction with swanky Harper's Bazaar.
On the one hand, the pleats are delicately flattering and the white makes Mischa glow. On the other hand: holy side boob!
We've asked it before and we'll ask it again: is this much side boob ever acceptable?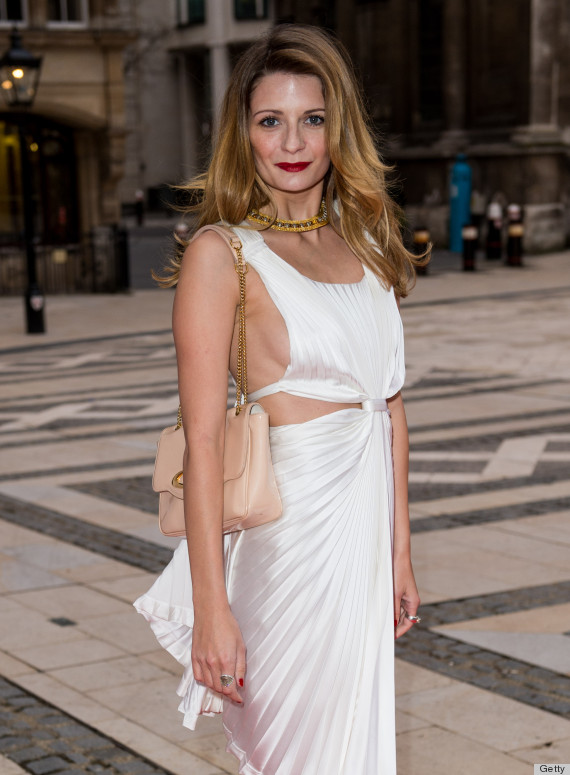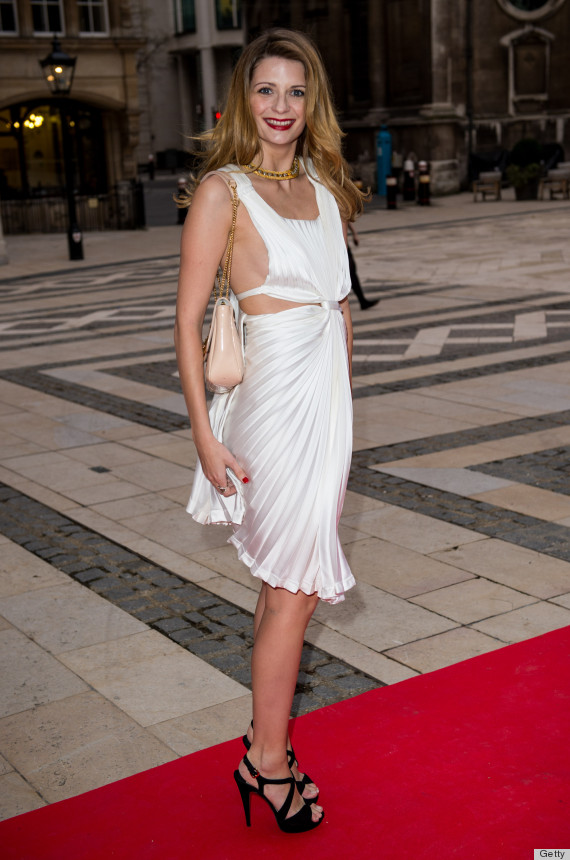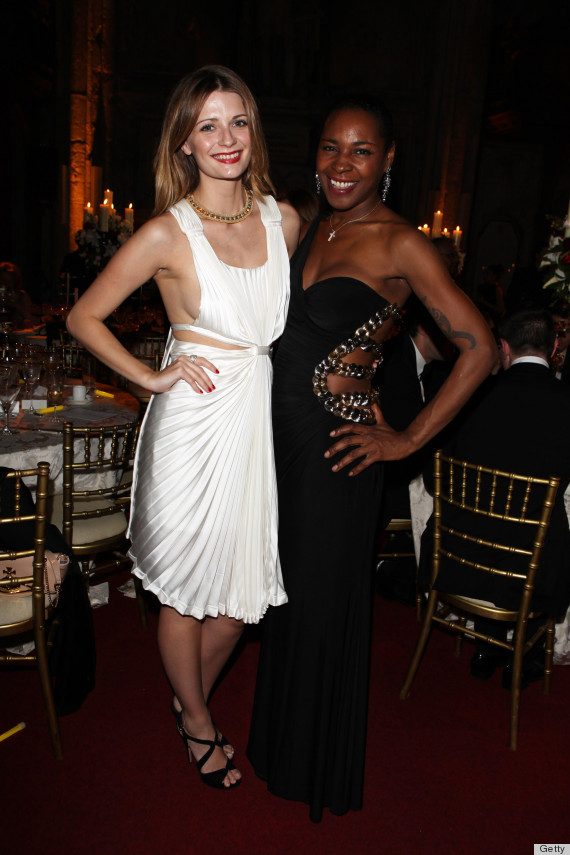 Check out more of the side boob trend:
PHOTO GALLERY
The Famous "Sideboob"