From the time we're infants demanding a 2 a.m. feeding until we're sneaking into the house past curfew as teenagers, children have their own special ways of keeping their parents up at night. One U.S. study, for instance, found that half of mothers aren't getting appropriate amounts of shuteye.
According to those findings, a full 59 percent of full-time working mothers weren't getting enough sleep, and 48 percent of stay-at-home moms reported the same, according to MSNBC. A National Sleep Foundation poll found that the average woman between the ages of 30 and 60 only sleeps six hours and 41 minutes a night.
"Becoming a parent was to insomnia what a box of cupcakes and a gallon drum of Hershey's chocolate syrup is to diabetes," HuffPost blogger Teresa Strasser wrote last March. "What can be managed under the best of circumstances is now a full-scale crisis that has been ignited by the sweet nectar of parenthood."
By now we all know the serious health effects linked too little sleep, including weight problems, moodiness and hypertension, among others.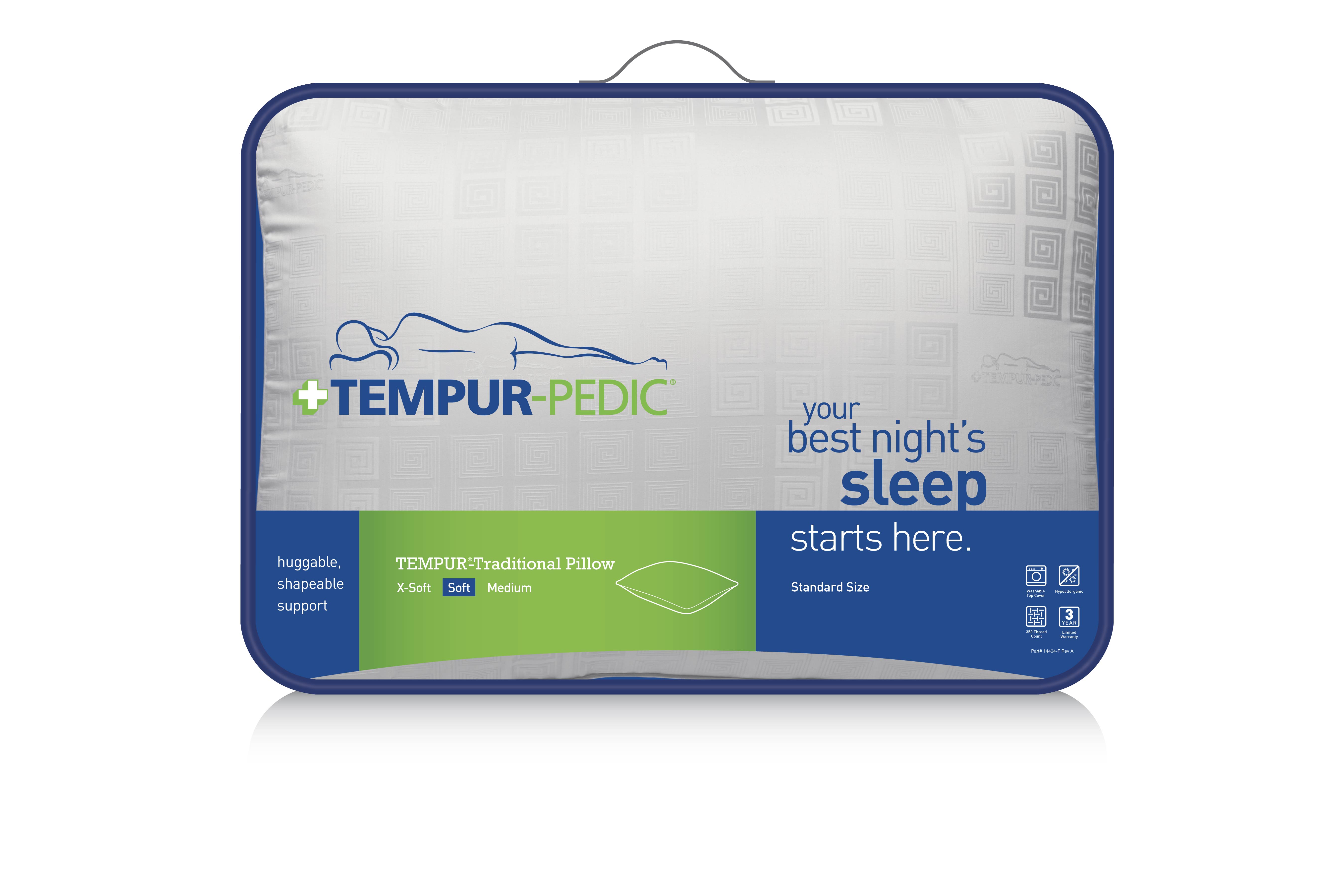 So this Mother's Day, give your mom the gift of rest. To thank her for all those years of sleepless nights -- and encourage her to get plenty of healthy rest now -- we're offering five readers the chance to win a TEMPUR-Traditional Pillow Soft from Tempur-Pedic valued at $99.
To enter, tell us in the comments below (or tweet @HealthyLiving) with what you did to keep your mother up at night when you were growing up.
Need a little inspiration? In a recent poll of 1,000 people, Tempur-Pedic asked what caused their mothers to lose sleep when they were growing up. Top answers included: the friends I hung out with (17 percent), missing curfew (14 percent), unsupervised driving or traveling on the road (13 percent), my performance in school (13 percent) and the people I dated (8 percent).
A few rules for the giveaway...
The comment or tweet must be left before 12 p.m. eastern time on Friday, May 11, 2012.
Open to legal resident of the 50 United States, the District of Columbia and Canada (excluding Quebec) who are 18 and older. You may enter one time. Five winners will be selected in a random drawing. Please enter only once. Click here for complete Official Rules.