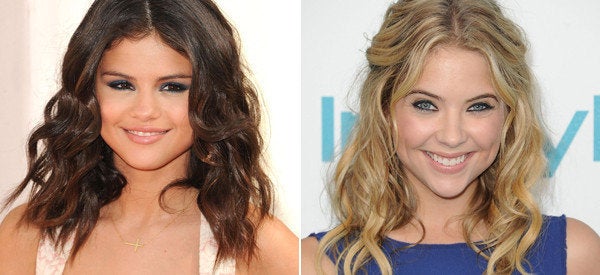 After years of building up her brand as a Disney darling, Selena Gomez is breaking the good-girl mold. Along with Ashley Benson and Vanessa Hudgens, Gomez plays a college girl gone wild in the movie "Spring Breakers."
Written and directed by Harmony Korine, who also wrote the controversial 1995 film "Kids," "Spring Breakers" promises plenty of sex, drugs, violence and barely-there bikinis.
"It was getting kind of repetitive in terms of the roles I was picking, and I really wanted to do something that was completely different. It was a mark thing for me -- like, 'This is what I want to be doing.' I want to take myself seriously as an actress, and this was definitely a stretch," she explained, adding "I mean, I'd never smoked a cigarette before in my entire life. It was really funny -- they had to show me how to do it."
Gomez and her co-stars do much more than just smoking in the film, and that's sure to raise more than a few eyebrows. But that's also part of the plan, according to Benson, who stars on ABC Family's "Pretty Little Liars."
"[Director Harmony Korine] wanted to break us all out of the good-girl mold," she explained. "For Selena, Vanessa, and me, our audience is all in their teens or younger, so they're not even going to be able to see this when it comes out—it's not appropriate."
PHOTO GALLERY
Selena Gomez Photos
BEFORE YOU GO