As far as model-slash-actresses go, Brooklyn Decker's an easy fan favorite. We like her because she's goofy and candid and she seems like fun to hang out with; guys like her because, well, look at her.
We're also fans of her style. While most Sports Illustrated Swimsuit Issue alums favor skintight bandage dresses (which, to be fair, Brooklyn's worn a lot of), Decker is becoming more creative with her red carpet fashions. On Thursday night, for the L.A. premiere of "Battleship," the model chose a strapless white gown with layered bodice and a sheer skirt (at least from the top-of-the-thigh down).
The leg-baring sheerness was sexy, of course; but the top half, including the lightly tousled hair, was soft, elegant and utterly sophisticated.
Perhaps some other former SI Swimsuit covergirls should take note...
See Brooklyn's chic take on sheer below! Do you like this dress?
PHOTOS: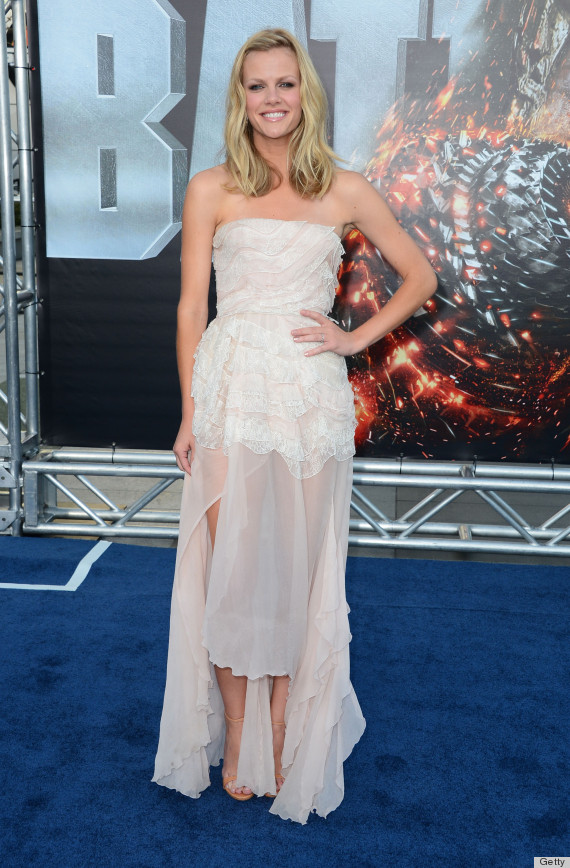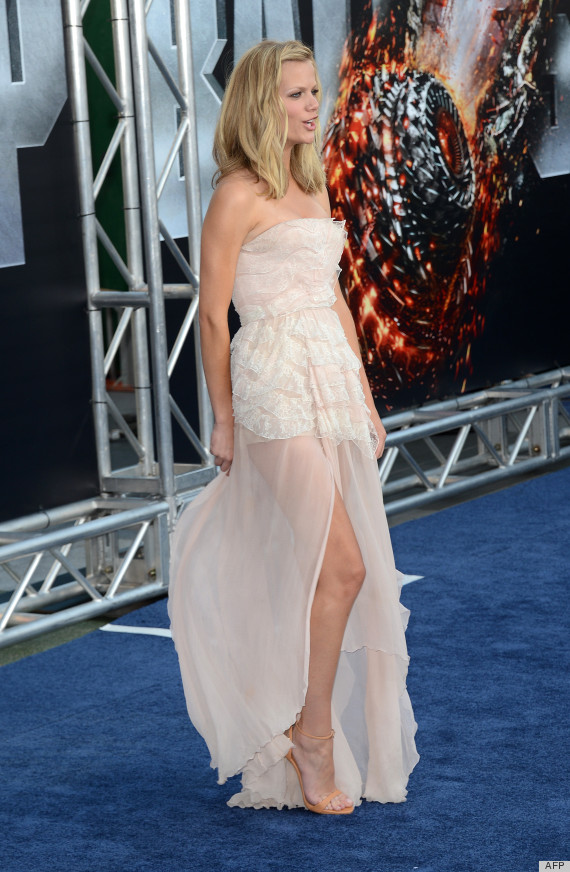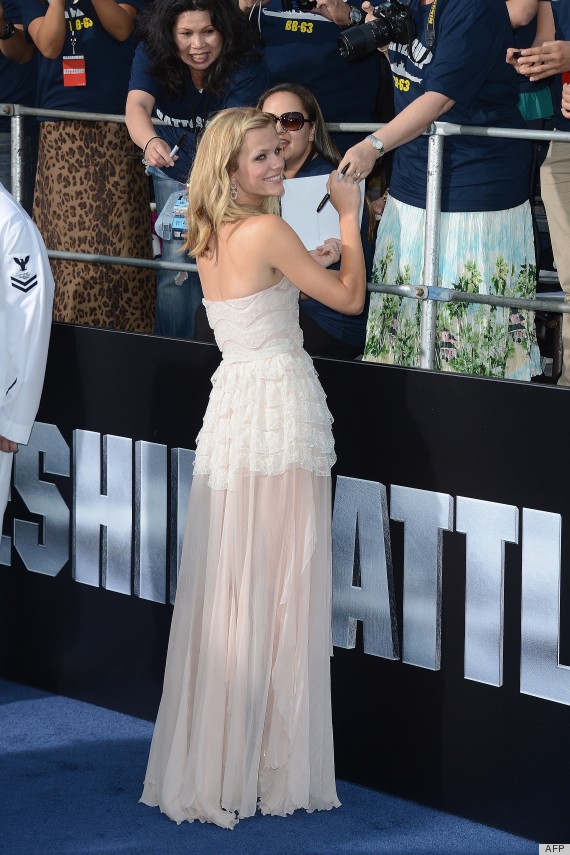 See more daring sheer fashion:
PHOTO GALLERY
Celebs Who've Gone Sheer