We're not sure which makes us happier: seeing William and Harry put on those white polo uniforms and ride around on horses... or seeing Prince Harry make faces at an adorable baby.
It's a toss-up, but luckily we got both this weekend. On Saturday, the British royals suited up for the Audi Challenge Cup polo match in Ascot, wearing those cute white uniforms for charity polo match.
But the cuteness really happened off the field when Prince Harry, who recently returned from a trip to the U.S., got friendly with a friend's baby. The prince, who could be an uncle in the near future, looked at ease making silly faces at the infant. In doing so, he succeeded in melting our hearts.
Looks like Kate and Will have found their perfect babysitter...
PHOTOS: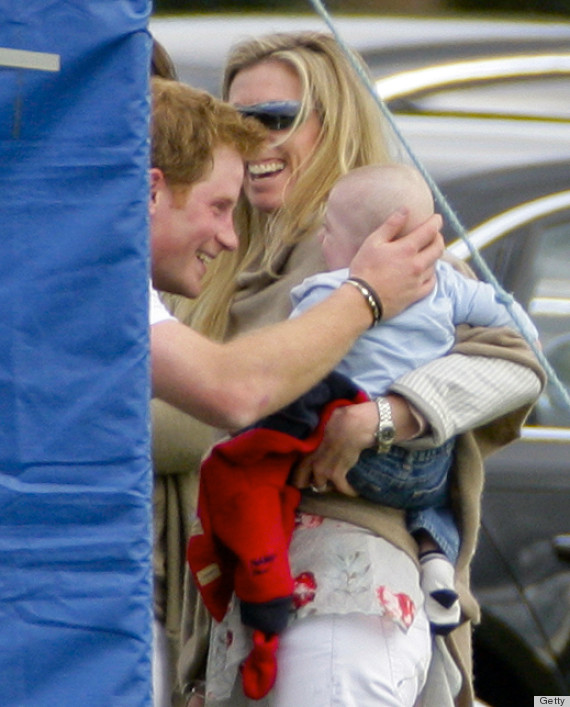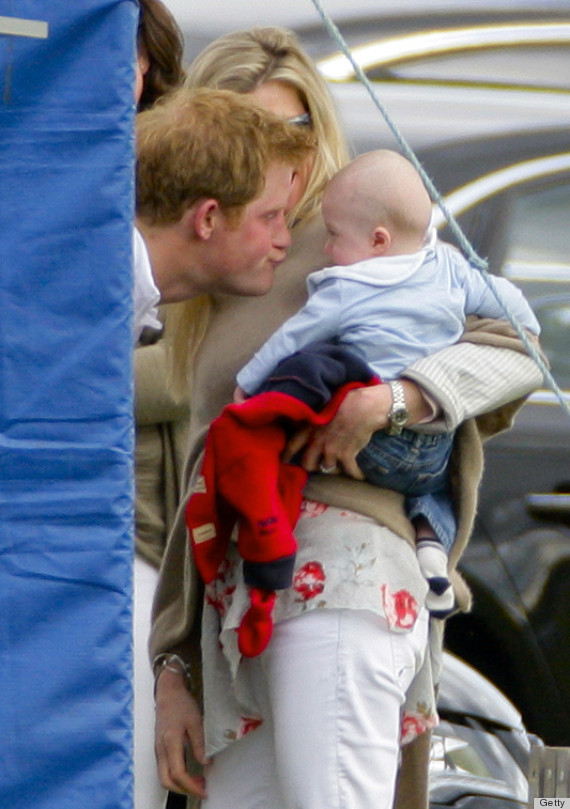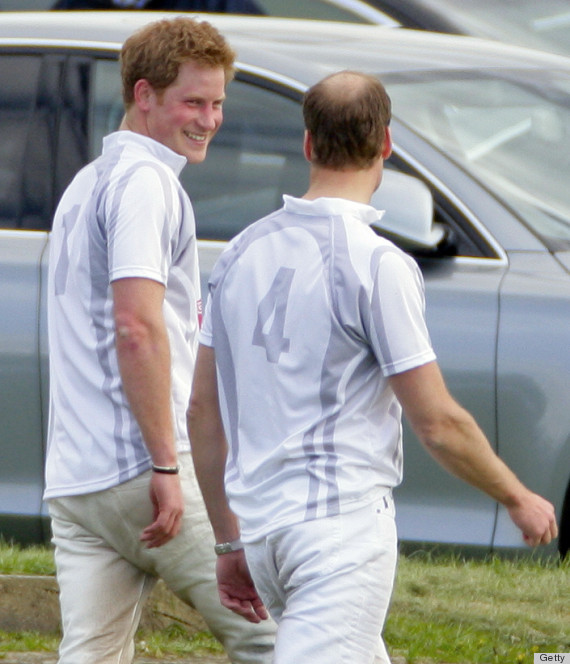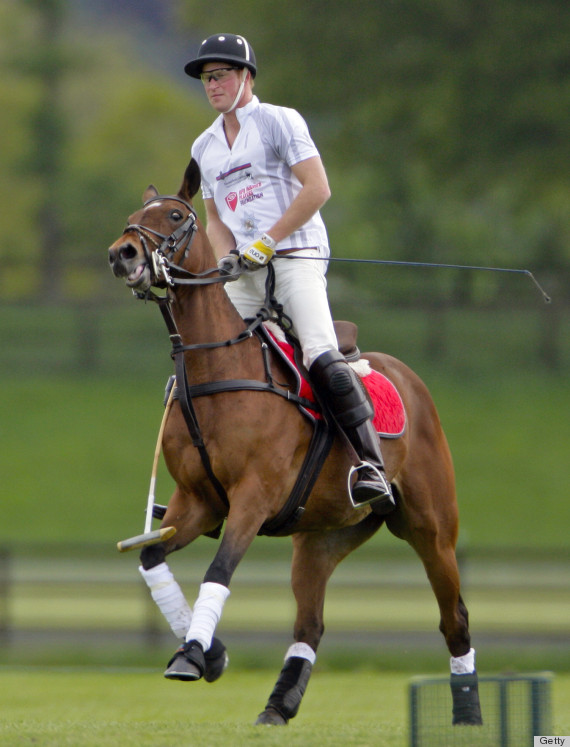 See Prince Harry over the years...
PHOTO GALLERY
Prince Harry Through The Years!