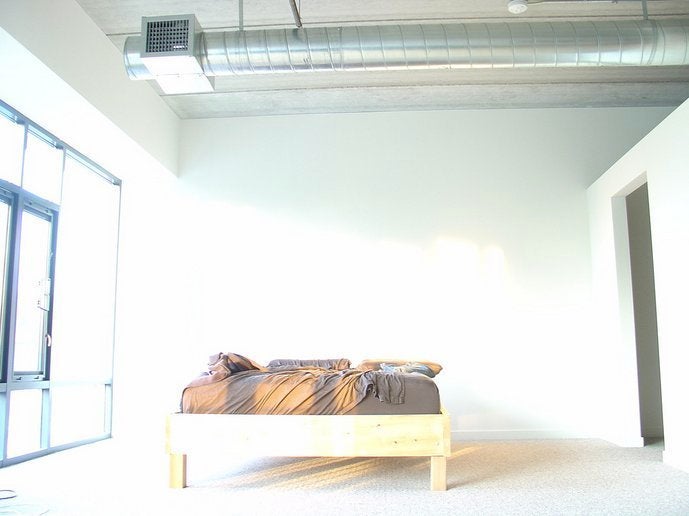 Do you wake up in the morning in a race against the clock?

The alarm goes off and you come to your senses. You get out of bed, get dressed, rush out the door, and make it to work on time ... barely.

"Those who feel rushed are less likely to be very happy," according to a Pew Research Center report "Are We Happy Yet?" So much so that 42 percent of respondents who always feel rushed were "almost never happy."

Time pressure is a legitimate psychological and social stressor that can cause psychological, social, and physical ailments.

"We must simplify our lives; we must slow down," advises Tal Ben-Shahar in his book Happier. "The good news is the simplifying our lives, doing less rather than more, does not have to come at the expense of success."

So if you want to feel more energetic, relaxed, and confident to meet the challenges and opportunities your day will bring, then you might want to consider trading in the morning mad rush for a more measured routine.

Here are three effective strategies to help you welcome the day cool, calm, and collected.