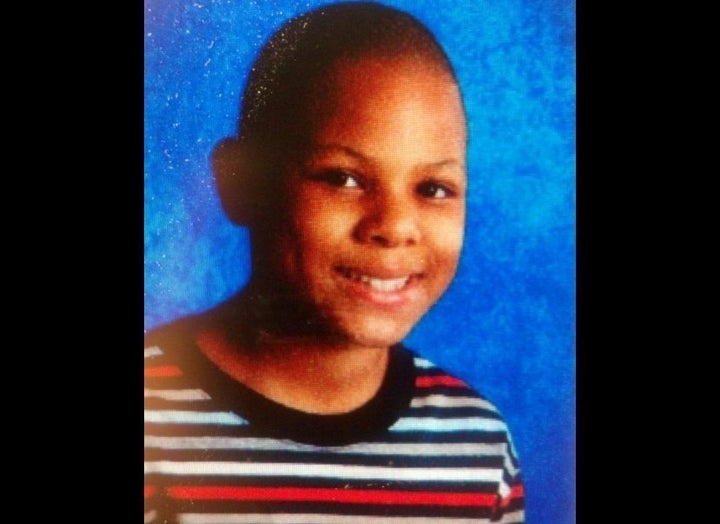 UPDATE: Linnie Cain has been found safe. The boy was located on property belonging to a relative, according to the York-Poquoson Sheriff's Office.

"It is unknown where he had been the entire time at this point, but investigators are interviewing him," reads a press release from the sheriff's Office. "Indications are that he ran away on his own accord."

No further information was immediately available Wednesday.
Authorities in York County, Virginia are investigating the disappearance of a 12-year-old boy.
According to the York-Poquoson Sheriff's Office, Linnie W. Cain III was last seen at about 6:45 p.m. Monday. The boy was playing in the yard of his family home in the 3200 block of Big Bethel Road in Tabb, when he vanished without a trace.
Authorities have not classified the case as an abduction. However, they said they have no evidence suggesting the boy, who goes by "Trey," intentionally left home.
"We just don't know. We're looking at all the angles at this point. He could have ran off or it could have been the worst case scenario. We just don't know, so we're covering all the bases and looking at everything," Capt. James Richardson told The Huffington Post.
"You do have runaways that are 11 and 12 years old but it is rare."
The sheriff's office, the local fire department and several K9 units from the Hampton Police Department have been searching for the boy.
Police are checking area schools, churches and stores this morning to see if the child had sought shelter from the rain.
Cain is described as a light-skinned black male, approximately 5-foot-3, 90 pounds. He was last seen wearing a blue and grey horizontal striped polo shirt, navy jean shorts with cargo pockets on the sides and possibly no shoes.
Anyone with information about Cain's whereabouts is asked to contact the York-Poquoson Sheriff's Office at 757 890-3621.
READ ABOUT OTHER MISSING CHILDREN CASES:
PHOTO GALLERY
Missing Children