We've followed former "Bachelor" contestant Melissa Rycroft on her journey to find love and start a family, and now she's showing off her super-fit figure in the new issue of In Touch.
Rycroft welcomed daughter Ava with husband Tye Strickland in February 2011, and like many new moms, struggled with losing the baby weight. However, thanks to days filled with household chores and running after Ava, she's managed to lose the 50 pounds she gained during her pregnancy.
"I can't really go to the gym, so I have to find other ways," says the former Bachelor finalist. "I always laughed when I heard women say, 'Chasing after my child is my workout,' but it's definitely worked!"
And though she may have left her "Bachelor" days behind, Rycroft hasn't turned her back on reality TV completely. The former Season 13 "Bachelor" and "Dancing With the Stars" contestant, as well as Strickland and baby Ava, star on the CMT reality show "Melissa & Tye," which chronicles their lives as new parents.
Check out Rycroft's bikini body below. For more, pick up the new issue of In Touch, on newsstands now.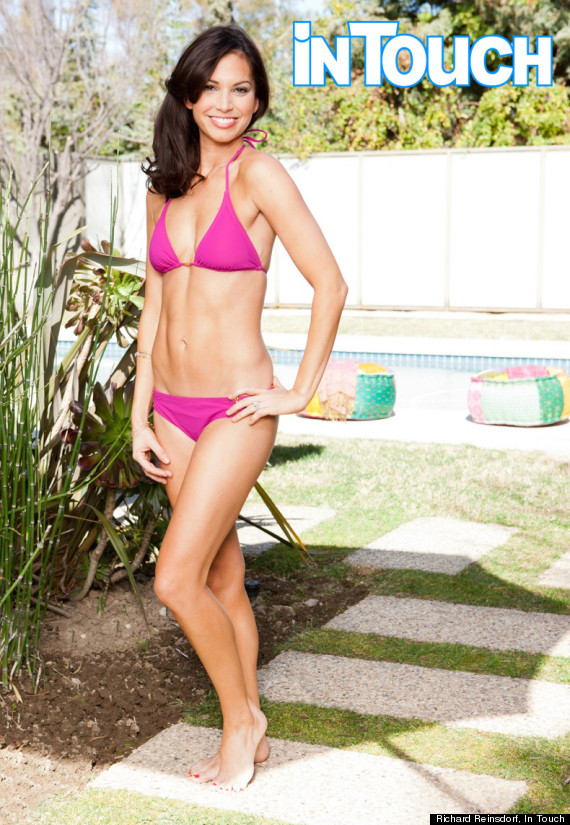 PHOTO GALLERY
Celebrities Hit The Beach & Pool
BEFORE YOU GO