While spending yet another rainy afternoon stuck indoors, we came across the perfect kitsch cinematic nostalgia: "Jumanji," the 1995 jungle-themed fantasy starring an adolescent Kirsten Dunst. Now a bonafide Hollywood heavyweight, the young blonde was on the heels of her "Interview with the Vampire: The Vampire Chronicles" success when she posed for this photo in a plaid skirt, patent wristlet, loafers and chipped nailpolish at 13 years old. Don't you love when you discover that even the coolest celebrities were normal teenagers at one point?
Shop the look and check out more fashion nostalgia photos.
Want more? Be sure to check out Stylelist on Twitter, Facebook, Tumblr and Pinterest.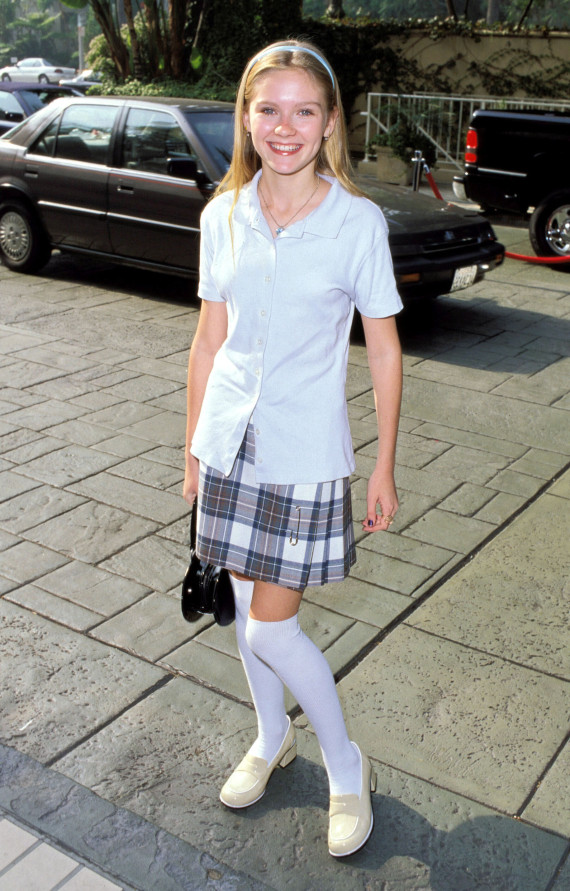 Getty Images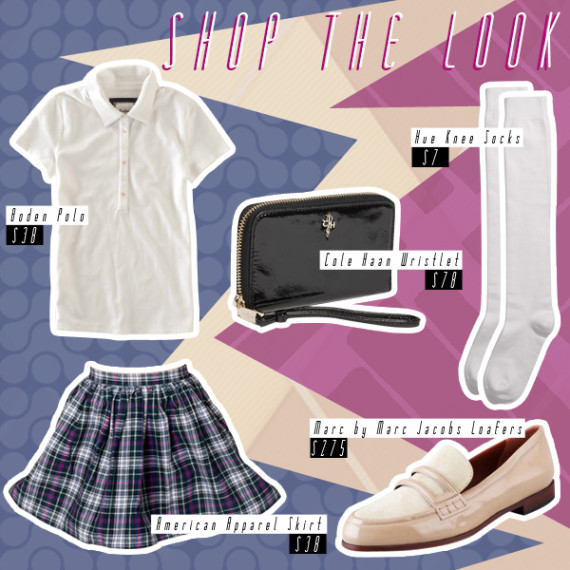 Boden Polo, American Apparel Skirt, Cole Haan Wristlet, Hue Knee Socks, Marc by Marc Jacobs Loafers
PHOTO GALLERY
A Look Back