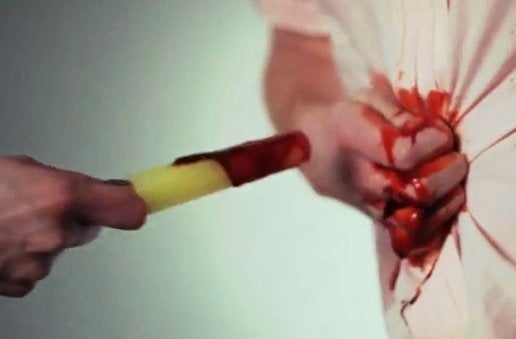 Summer's almost here, and the Chicago garage-rock quintet Summer Girlfriends are celebrating with the release of a video for their song "Shockwaves."
Taken from an upcoming album of the same name (out June 5), the video for the all-girl rock band's quick, catchy jam abounds with laid back, summery fun -- including a kazoo solo and a lethal popsicle.
Is there much else going on here? Not really. Although the Onion AV Club, which featured their video in advance of a show at Chicago's Subterranean on May 17, points out that the band has seen quite a bit of action in their brief existence.
Despite those troubles, the band keeps a sunny outlook. The only thing they seem to take seriously is fun.
WATCH: Summer Girlfriends' "Shockwaves":
BEFORE YOU GO