People often applaud the invention of sliced bread and the Wonderbra. But we'd like to take a moment to thank the inventor of double-sided tape, without whom we'd have many, many more wardrobe malfunctions.
Jessica Mauboy, we believe, is just one of the many beneficiaries of this wondrous invention. The Aussie actress and singer (she was a runner-up on "Australian Idol") arrived to the Cannes Film Festival on Sunday, posing with "The Sapphires" co-stars, in a seriously dangerous dress.
With long sleeves and a thick fabric (no sheer blunders here), Mauboy's dress mostly played it safe. But a wide v-neck threatened to fall a bit too far down every time she struck a pose.
We don't know for sure that there was double-stick wardrobe tape involved; but if there wasn't, well, we've just witnessed a miracle.
See Mauboy take a fashion risk below. Are you a fan of her dress?
PHOTOS: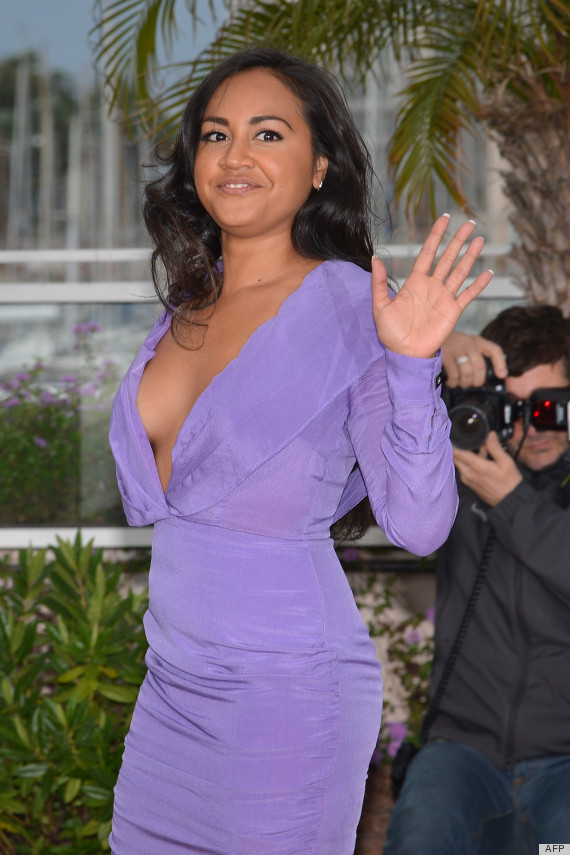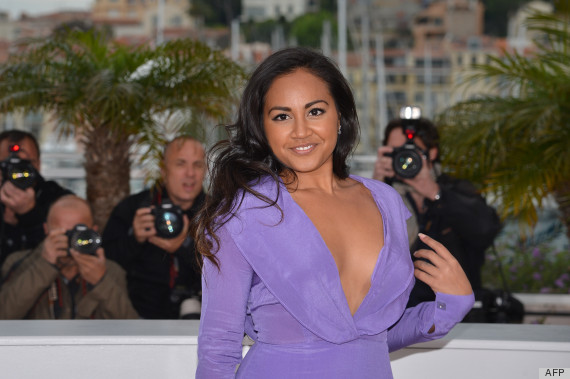 See more malfunctions...
PHOTO GALLERY
Celebrity Wardrobe Malfunctions (NSFW)