The stress and strains of our always-connected lives can sometimes take us off course. GPS For The Soul can help you find your way back to balance.
GPS Guides are our way of showing you what works for others in the hopes that you can find out what works for yourself. Whether it's photos that relax you or make you smile, songs that bring you back to your heart, quotes or poems that balance you or meditative exercises that help de-stress you, we all have tricks that we use when we get bent out of shape. We encourage you to look at the GPS Guide below, visit our other GPS Guides here, and share with us your own personal tips for finding peace, balance and harmony.
David Frum, contributing editor, Newsweek and The Daily Beast, CNN contributor, author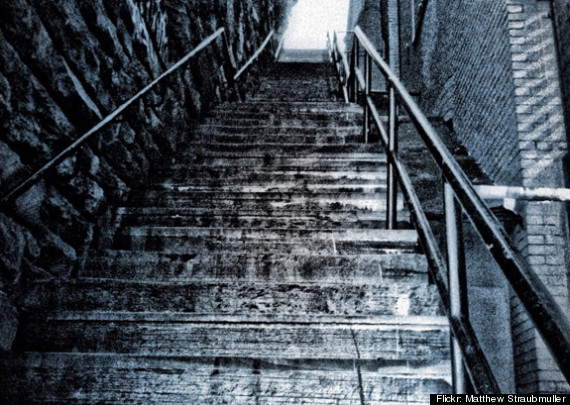 I run up and down Georgetown's "Exorcist" steps, listening to audiobooks - currently, re-listening to "Within a Budding Grove" by Marcel Proust. Next up, "Storm of Steel" by Ernst Junger. I aspire to complete a run of 52 flights on my 52nd birthday, June 30. I am well aware that I sound insane.