It's baaaaaaack.
The infamous mullet dress made an appearance on Monday night, this time sanctioned by one of the most stylish celebrities in the business: Nicole Richie.
Richie wore a long-sleeved and sheer black Emilio Pucci mullet dress for the 40th Annual Fifi Awards in New York City, which bestowed awards for categories like "Broad Appeal Women" (Heidi Klum's "Shine") and "Best Packaging of the Year" (Victoria's Secret Angel). Richie's dress showed off the trendy classic topsy-turvy style with a hemline cut a few inches above her knee in front and a long train in the back.
Though we're not sure whether fashion entrepreneur Nicole was on hand for the "business" or the "party," we do think this former bad girl looked pretty good in the so-called "business in the front, party in the back" dress.
Take a look at Nicole's dress from Monday night and weigh in: do you think it's elegant or just weird?
PHOTOS: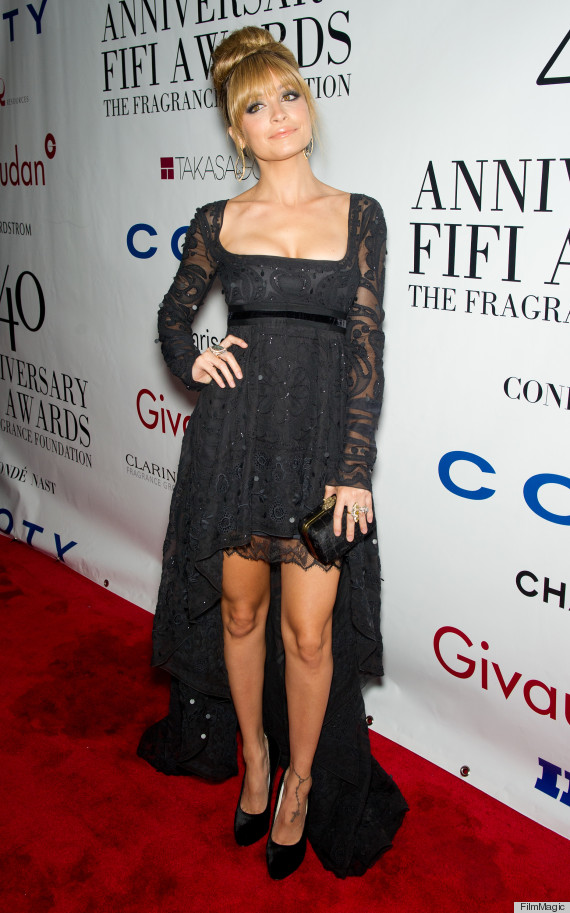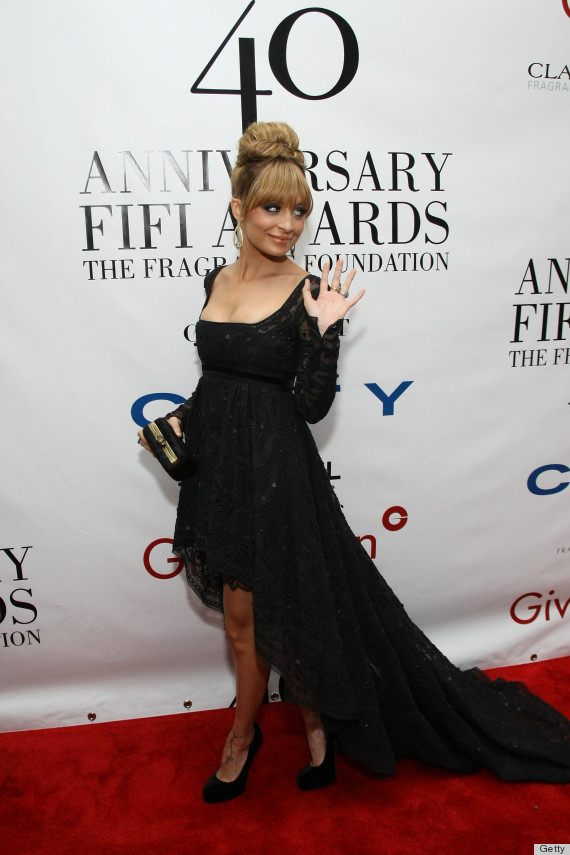 Want more? Be sure to check out HuffPost Style on Twitter, Facebook, Tumblr and Pinterest.
Flip through our slideshow and see other celebs wearing mullet dresses!
PHOTO GALLERY
mullet dresses