SeaWorld saved a newborn bottlenose dolphin calf Sunday after the animal was found stranded in shallow waters under a mangrove in Three Sisters Island, Fla, the Orlando Sentinel reports.
Weighing slightly less than 35 pounds, SeaWorld believes the dolphin is no more than five days old.
While tests have shown the dolphin has no major health issues, SeaWorld has been manually tube feeding the dolphin every two hours, Central Florida News 13 reports.
Dolphin calves typically nurse from their mother until they are 12 to 18 months old, according to Examiner.com.
It is believed that the youngster was likely separated from its mother before becoming stranded.
LOOK: A Seaworld worker feeds the dolphin: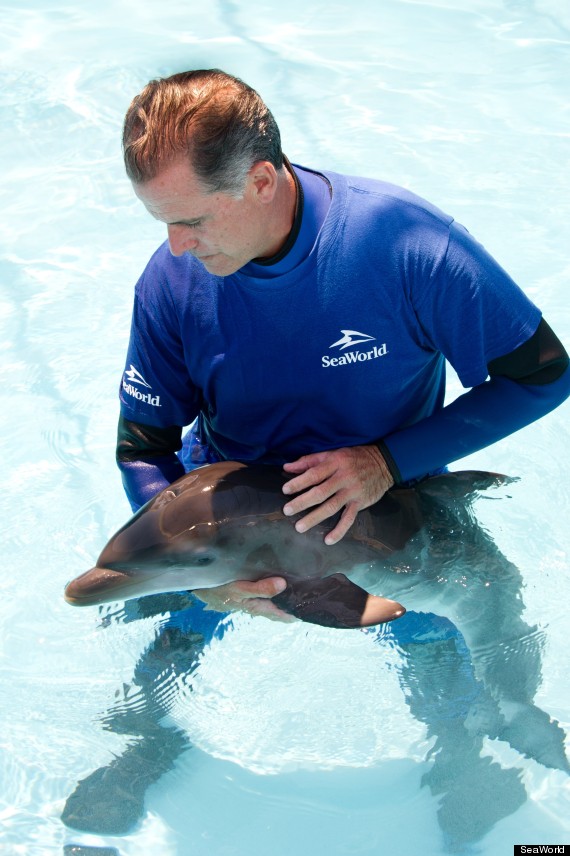 BEFORE YOU GO