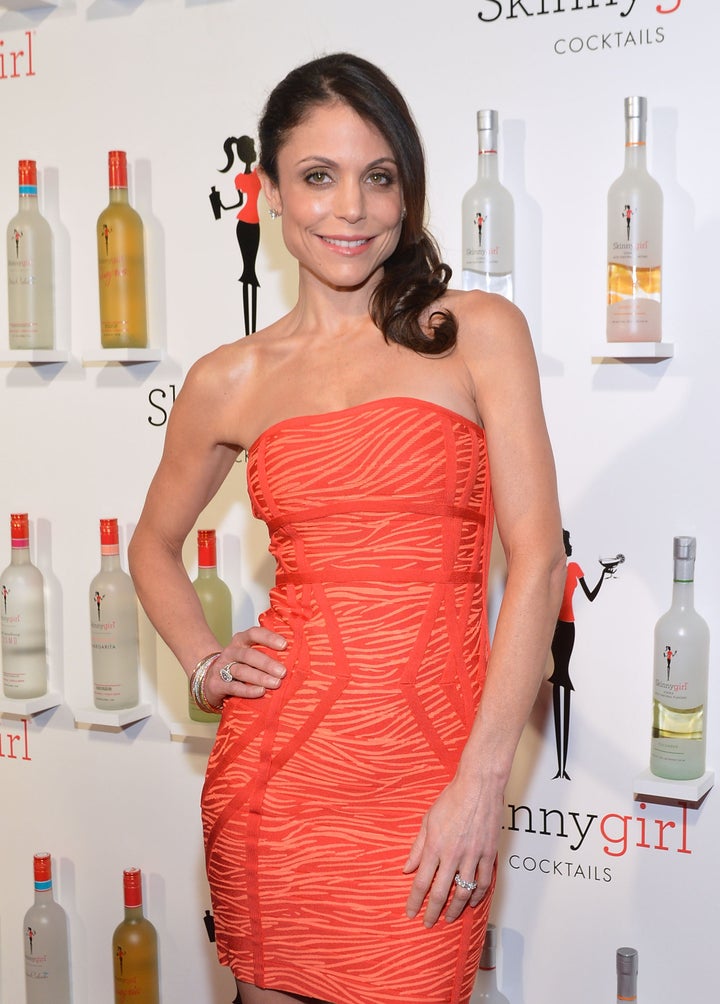 Former "Real Housewife of New York" Bethenny Frankel and her husband, Jason Hoppy, have never tried to hide their marital problems, airing their arguments on Frankel's hit Bravo reality show, "Bethenny Ever After."
Sources say, however, that rumors that they have both met with divorce lawyers are not true.
"They are still together and want to make this relationship work," a friend of Frankel told me. Frankel, who was recently seen enjoying dinner with her Skinnygirl business partner Matt Hesse at Philippe Chow's swanky Philippe restaurant in New York City, left many wondering if the they were also hooking up privately.
"This is not Bethenny's style. If she wanted to leave Jason for Matt she would do it," the friend of the reality star told me. "She is not the sort of girl to sneak about behind anyone's back. She is honest to a fault and has no problem saying exactly what she wants, including when it comes to her marriage."
Plus, keep in mind that anything on current episodes of her show was taped months ago. If Bethenny and Jason's relationship troubles were as serious as they were edited to seem, Bethenny would have left him already, friends said. So for the time being, Bethenny and Jason are still together.
PHOTO GALLERY
The Real Housewives of Bravo
BEFORE YOU GO