Well here's two people we never dreamed we'd see together: Chelsea Clinton and Princess Beatrice.
Not that we didn't hope. We love when royals and celebs cross paths (see: the Beckhams at the royal wedding, everyone Queen Elizabeth II has ever met). But we were surprised to see Chelsea in London, where she attended A Night Out With The Millennium Network co-hosted by The Clinton Foundation.
Princess Beatrice was just one of the famous faces in attendance, as Gwyneth Paltrow, Will.i.am and Lily Cole also turned out to show their support.
But we're loving the juxtaposition of these two royals, real and political. It never occurred to us how much they have in common: both grew up in the spotlight but have carved out their own low-key, subdued styles (Bea's royal wedding hat notwithstanding). For Tuesday's event, Chelsea was the sexier of the two in a purple cowl-neck minidress, while the princess opted for black head-to-toe. But both stuck with their typical solid colors and flattering shapes.
Below, see Chelsea and Princess Beatrice united in London.
PHOTOS: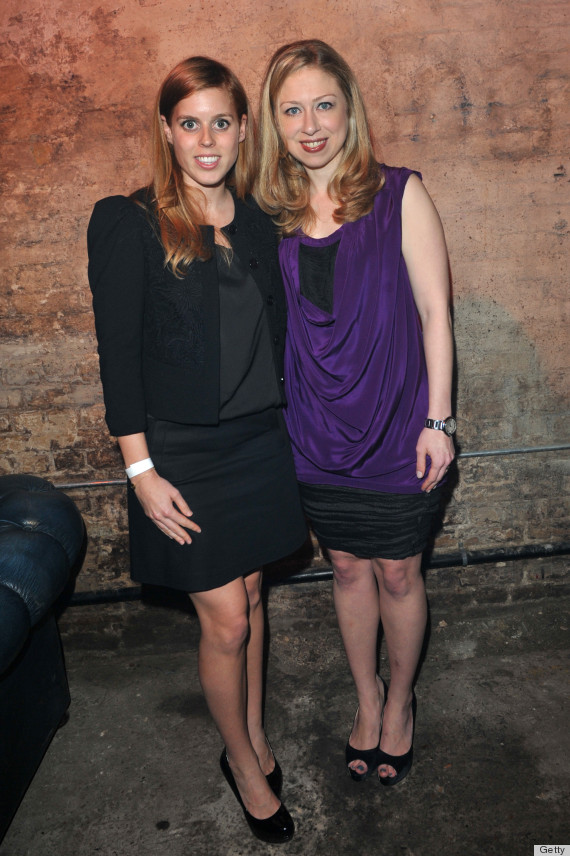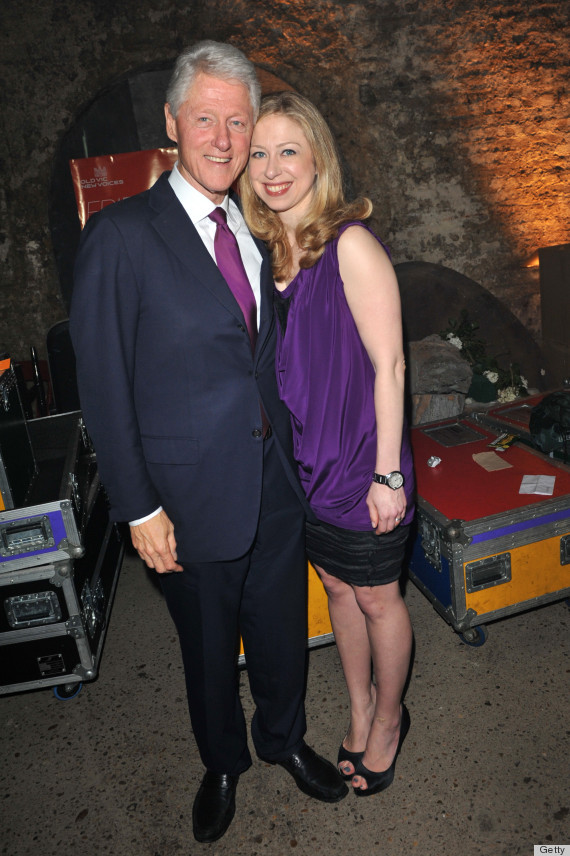 See Chelsea Clinton's style evolution!
PHOTO GALLERY
Chelsea Clinton's Style Evolution