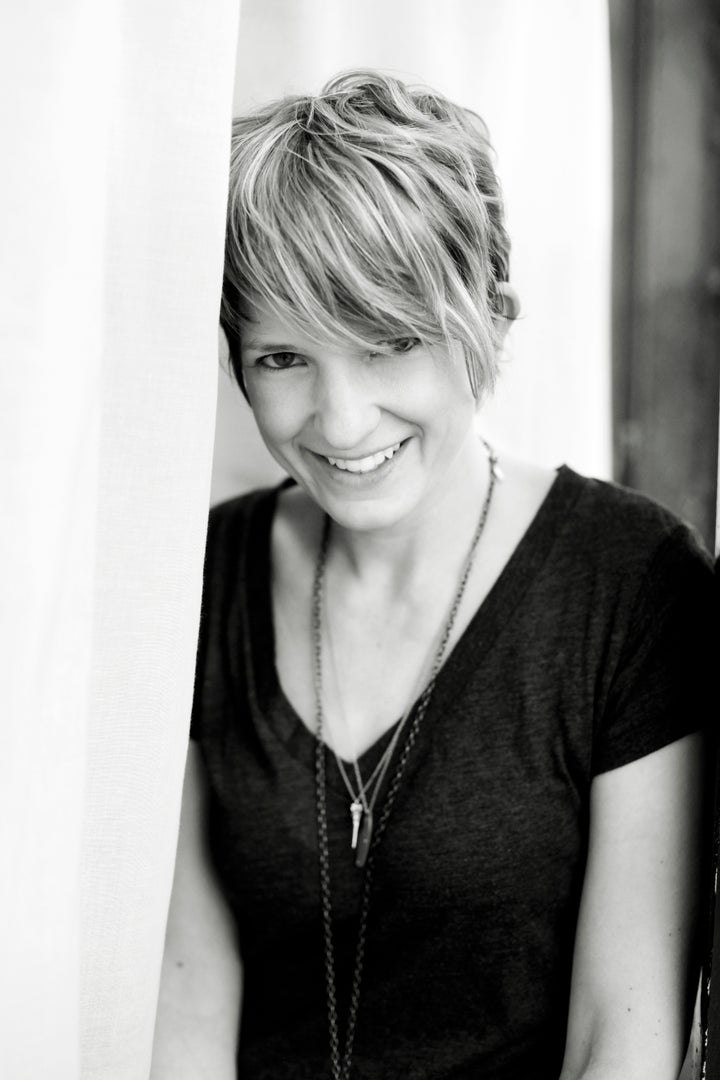 A local filmmaker's latest documentary project is the subject of a swanky fundraiser to be held next Tuesday in Chicago.
Ky Dickens, award-winning director of the 2009 documentary "Fish out of Water," recently wrapped production on her latest project, "Sole Survivor," a new feature film that explores the experience of sole survivors of plane crashes, of which there are only 14 worldwide.
"This film penetrates questions about purpose and random chance," Dickens told the paper.
Dickens' filmmaking team will be the beneficiary of the May 29 fundraiser "The Height of Fashion," to be held on the top of the Dana Hotel & Spa in the Vertigo Sky Lounge, 2 W. Erie St., on the city's Near North Side. For $50 or $35 (student, artist price), guests can enjoy Farmhouse food and craft cocktails, Magic Hat brews and cocomori desserts, in addition to participating in a one-time auction featuring art, jewelry and fashion.
Designers Maria Pinto, Tammy Kohl and fashion blogger Emma Arnold will host and DJs Victor Organic and Huggies Supreme will be spinning jams.
WATCH the trailer for "Sole Survivor" below: