This week we saw a, exciting mix of historical greats and new technology. We celebrated a master's anniversary, revisited the Paris red light district and learned that homemade rainbows are not just a dream.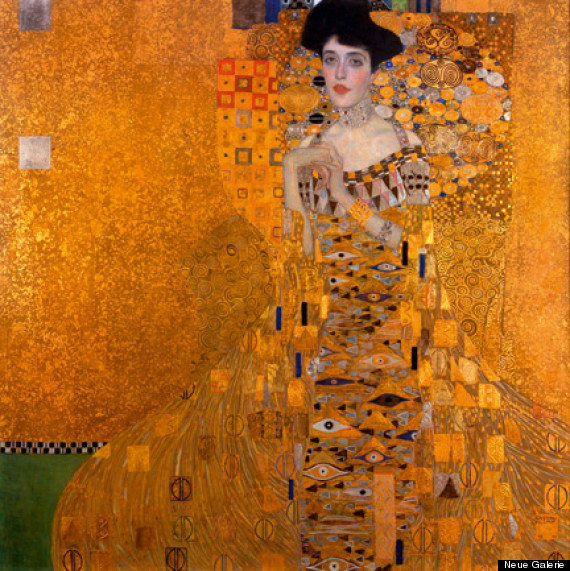 This year marks the 150th anniversary of Gustav Klimt's birthday, and museums around the world are celebrating the Austrian Secessionist's work. In a new exhibition at the Neue Galerie in New York, we see classic Klimt: opulent and erotic portrayals of women are on display in spades.
His gold-flecked paintings mix history and mythology to create charged depictions of women that arguably paved the way for the "femme fatales" we know and love -- combining Byzantine flatness, aestheticized excess, Pre-Raphaelite romanticism, and a predilection for the surreal. The Galerie will show everything from the famous 1907 portrait of Adele Bloch-Bauer to rare, never-before-scene photographs from Klimt's private life.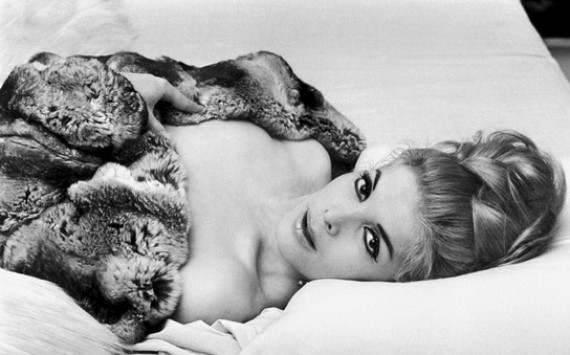 Christer Strömholm photographed these transgender "ladies of the night," who were biological males forced into selling their bodies to raise funds to pay for sexual reassignment surgery.
Born in Sweden, Strömholm moved to the Parisian neighborhood of Pigalle in 1959, where he walked the streets and became intimate friends with the night owls and prostitutes he met along the way. It follows, then, that his photographs don't look like those of a voyeur or an outsider, but of an intimate friend. In these moments of pure beauty, Strömholm's subjects get a chance to become the women they want to be: young, sexy, vivacious, and carefree.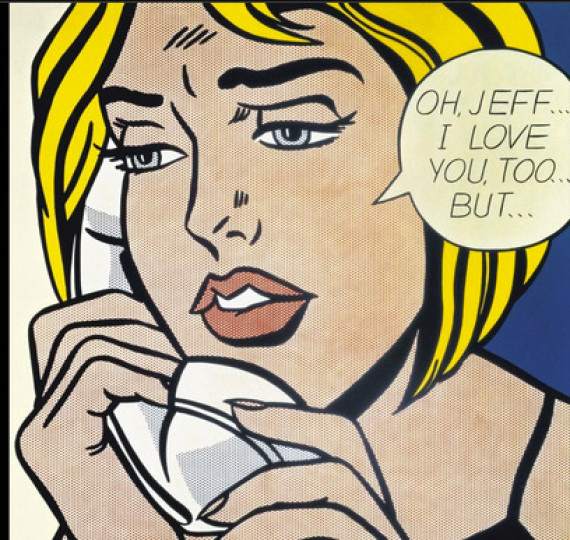 The largest exhibition of Roy Lichtenstein's work to date will be traveling to a number of museums in the U.S. and Europe this summer. First stop: the Art Institute of Chicago.
"Our aim with this exhibition is to explore the full range of absorbing contradictions at the heart of Lichtenstein's work -- starting with the paradox that Lichtenstein systematically dismantled the history of modern art while becoming a fixture in that canon," says co-curator James Rondeau to AFP. More than 160 works are on display, from his iconic Pop Art comic strip works to more unusual pieces that one doesn't automatically associate with the artist -- including landscapes, ink paintings, nudes, and even a triple-screen film shot by Lichtenstein.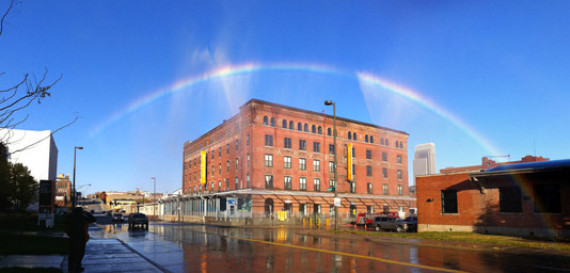 Even the grumpiest among us are jolted into a state of joy and wonder at the sight of a rainbow. (Just refer to the "Double Rainbow" guy, if you haven't watched this video a thousand times already.) Rainbows give us the magical high we try to get from great art, and now we can feel the thrills of experiencing both at once. In what may be the happiest art project ever, Michael Jones McKean is creating homemade rainbows this summer for 15 weeks at an art center in Omaha, Nebraska.
McKean has working on "The Rainbow: Principles of Light and Shapes Between Forms" for the past ten years, mixing rainwater and sunlight on a massive scale to create two rainbows a day for 20 minutes each. Scientists, plumbers and irrigation experts all helped build a renewable energy system and custom-designed pump at the rainbow's site, the Bemis Center for Contemporary Arts.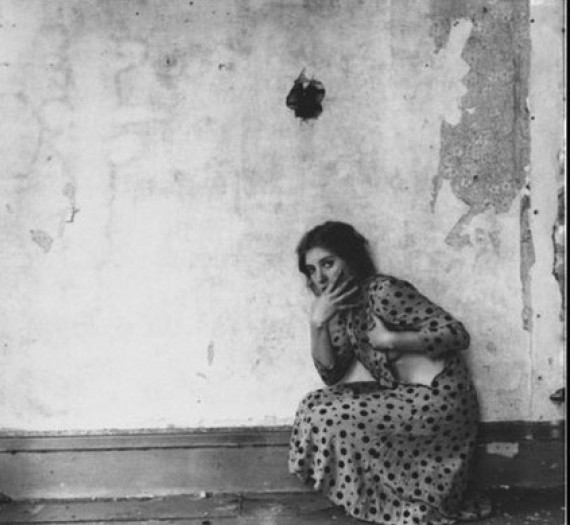 In "Finding Francesca Woodman," Jillian Steinhauer writes about the morbid fascination with the young photographer's suicide. This got us thinking about the artists who left us too early, from the Renaissance to the past few years. Their short lives were filled with more creation and adventure than most of us get in a lifetime, and their early deaths left the world to wonder what works went uncreated, and what thoughts left unsaid. Read our list of artists who died too young. Perhaps these artists were freed from their creative responsibilities, but we'd like to think they left us with enduring, inscrutable works that will keep us guessing for years to come.
Well, that was our week. Happy Memorial Day everyone!
BEFORE YOU GO