Kim Kardashian adora presumir su cuerpazo, eso ya lo sabemos... Y también lo saben sus casi 15 millones de seguidores en su cuenta de Twitter, en donde ha compartido varias imágenes nuevas que están... ¡bastante candentes!
Con el título de "Wet & Wild" (Mojada y salvaje), Kim le regala a sus fans esta serie de cuatro imágenes donde la famosa aparece con el pelo y el cuerpo mojado y luciendo un minúsculo 'top', que deja en primer plano sus voluminosos atributos.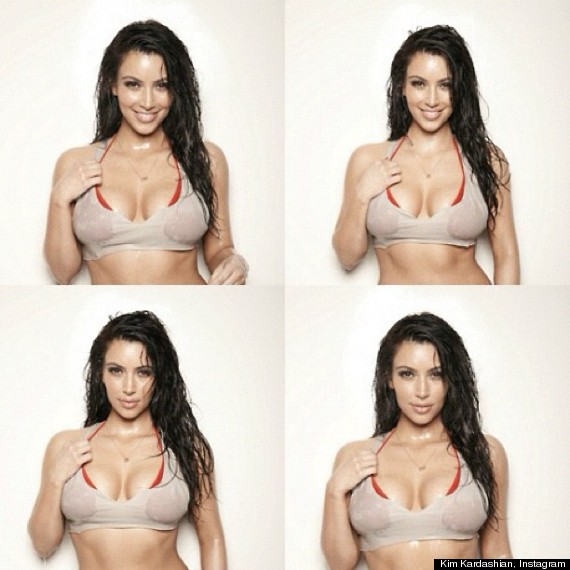 El mensaje original en su cuenta de Twitter e Instagram con la foto recostada:
"Gracias a todos ustedes dos millones de bestias sexy allá afuera que me están siguiendo en Instagram. Así que aquí les va un pequeño regalito mío en pleno modo bestial". ¡Wow!
Thanks to all you 2million sexy beasts out there for following me on Instagram! So heres a little present of instagr.am/p/LTCSqfOS78/

— Kim Kardashian (@KimKardashian) May 31, 2012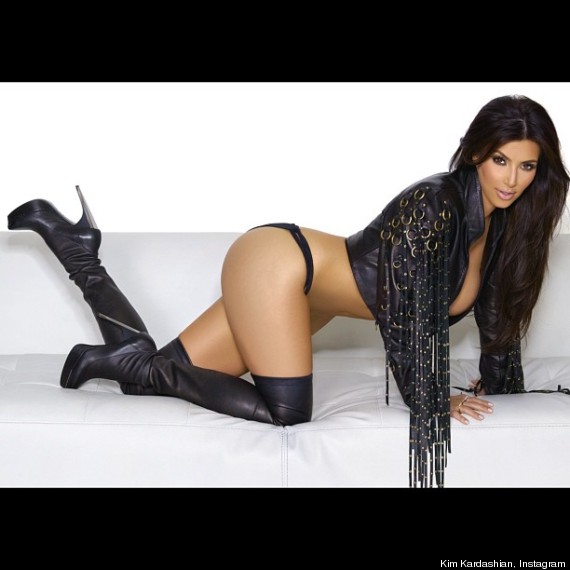 No dejes ver los videos que te presentamos arriba, ya que además, presentan imágenes de Kim en bikini. ¡Que los disfrutes!
>> MÁS DE KIM KARDASHIAN EN FOTOS:
PHOTO GALLERY
BEFORE YOU GO
Kim Kardashian
PHOTO GALLERY
Kim Kardashian