What did Anderson Cooper look like as a baby and in high school? Well, it's safe to say that if he was ever described as a fox, he surely was not considered a "silver" one.
Before he was anchoring his own show and CNN and hosting his own daytime talk show, Cooper sported a full head of brown, floppy hair. As a child, Cooper sat beside his glamorous mother Gloria Vanderbilt, already knowing how to work the cameras.
As a child, Cooper appeared on television alongside his famous mother, and was even photographed by Diane Arbus. Cooper graduated from Dalton in New York City in spring of 1984 and headed to Yale.
The folks at Snakkle.com put together a slideshow of Anderson Cooper throughout the years. To see the entire gallery, including a photo of Anderson Cooper looking like Zach Morris from "Saved by the Bell," click over to Snakkle.com.
Cooper with his older brother Carter and mother: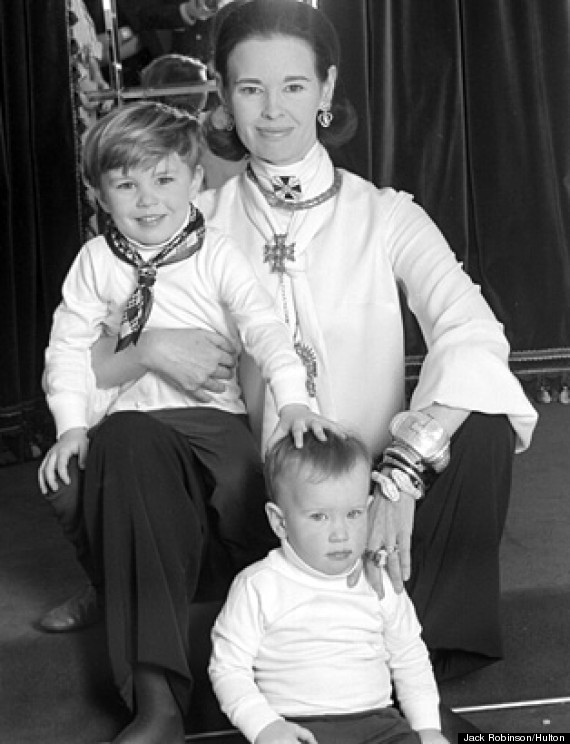 Cooper as a high school senior: