We've seen Julianne Hough dancing with stars and getting down in some signature cowboy boots, but now it's time for the actress to channel her inner rocker in "Rock of Ages." Hough, 23, covers the July issue of Glamour and dished about working with a mega movie star and how she and beau Ryan Seacrest got together.
Hough, who stars alongside the one and only Tom Cruise in the '80s rock flick, definitely got more than she bargained for while filming, especially considering Cruise actually holds her breast during one scene.
"That was my first scene with him!" Hough said. "I was nervous as all get-out, but after every take he high-fived me and was like, 'That was awesome.'"
Though Hough's fame has skyrocketed since jumping from her pro role on "Dancing With the Stars" to the big screen, there's one guy who's sticking by her side: Ryan Seacrest, her red carpet-hopping and "American Idol" hosting beau since 2010.
Hough revealed the pair first met when she appeared on Seacrest's radio program with her then-boyfriend and "DWTS" partner, country singer Chuck Wicks.
"The interview's on YouTube, and I blush when I hear it because Ryan is hitting on me the entire time!" she said. "At the end, Ryan said something like, 'You guys really have something special!' And I thought to myself, He's so full of s--t right now! When Chuck and I broke up, I wanted to be single. That lasted five months. Then Ryan and I went on a date."
Hough also revealed that the two of them are quite similar, and very competitive.
"Ryan and I are very alike," she said. "When we work out with a trainer, we'll die before we stop, like, to the point where we can't breathe."
Though the pair have a whirlwind romance -- they are constantly on-the-go due to work commitments -- Hough did open up in Parade magazine earlier this year about how she and Seacrest make it work.
"It's a hard thing to do, especially when you're so caught up in your work and bettering yourself," Hough told Parade. "It does get hard because you're so focused on that, but I think at the end of the day you have to find a balance with what's really important."
Check out some photos of Hough below. For more, don't miss the July issue of Glamour, available on newsstands and digitally June 12.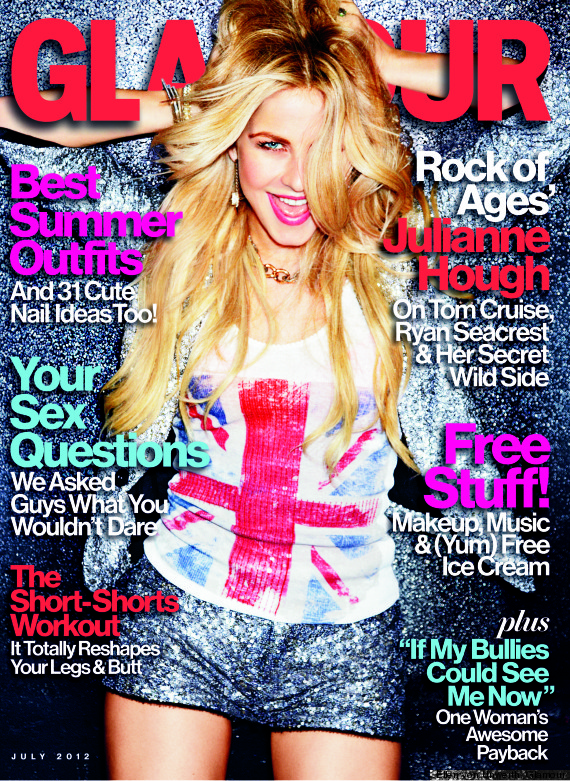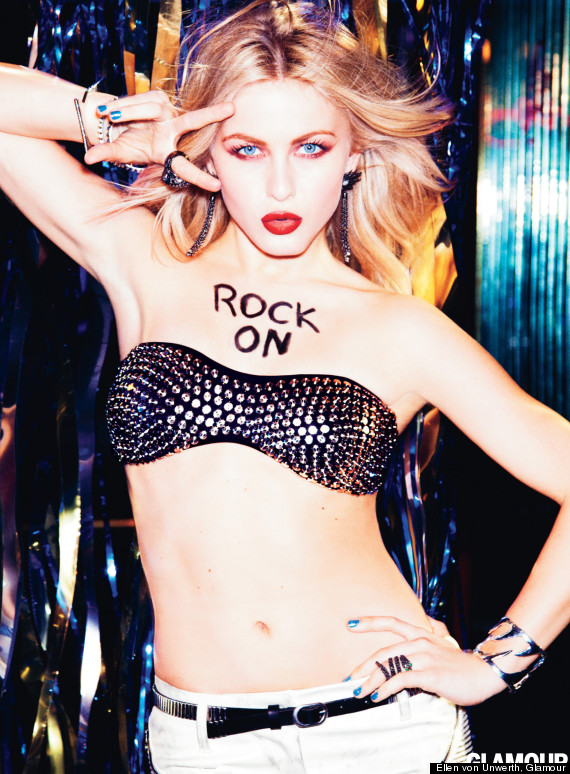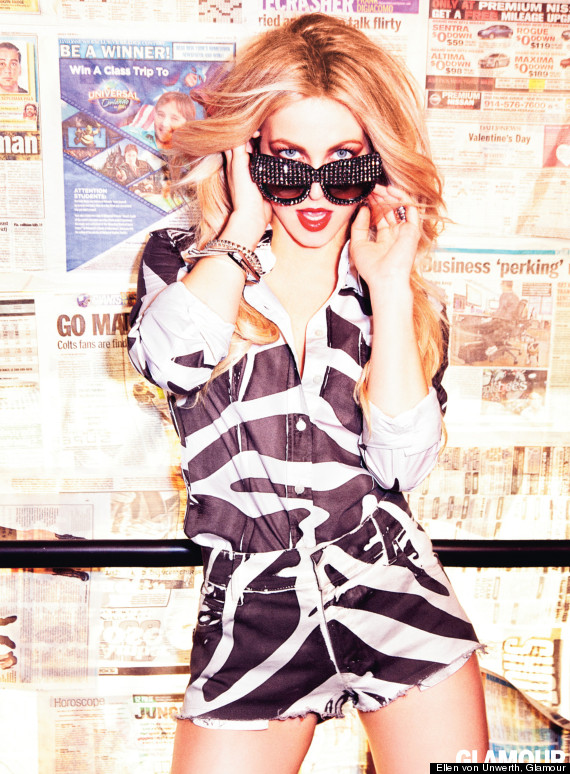 PHOTO GALLERY
Julianne Hough Through The Years
BEFORE YOU GO