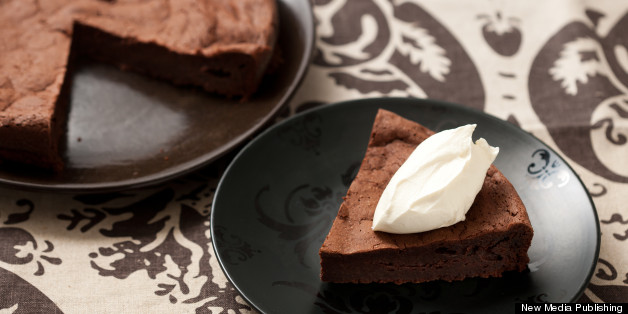 When the microwave first came out, many believed it would revolutionize the way we cook. But here we are, 60 years later, and not that much has changed in the kitchen. While almost all kitchens are equipped with microwaves, they're really just used to reheat food and make quick popcorn. But so much more can be done with this kitchen appliance (as Marie Smith author of Microwave Cooking For One proves).
And though we're not suggesting you make all your meals in the microwave -- or any of them -- we found the list of dishes the microwave could make and the cooking tricks could help you with fairly impressive. You never know, it could come in handy when in a bind.
Want to read more from HuffPost Taste? Follow us on Twitter, Facebook, Pinterest and Tumblr.
PHOTO GALLERY
Microwave Recipes
BEFORE YOU GO