The FBI released a new photo of the man suspected of killing 20-year-old Morgan Harrington -- two years after her body was discovered in a Virginia field.
The suspect -- whose updated photo was distributed by a victim's rights group -- has been linked to both Harrington's death and a 2005 sexual assault case in Fairfax County, ABC News reported.
"To me, the most frightening thing about it is that it doesn't look like the face of evil; it looks like a regular person walking around and that's why this composite is important because there is someone who looks regular, walking around hiding in plain sight, probably in this town," Harrington's mother Gil told The Charlottesville Newsplex.
Story continues below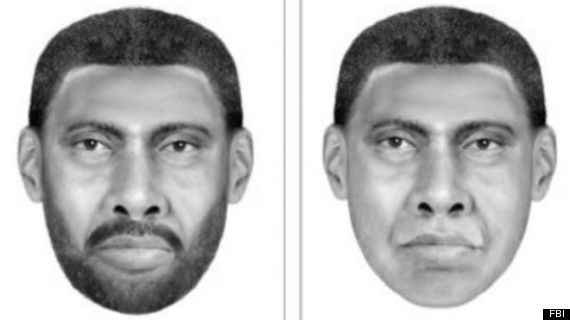 Harrington, a Virginia Tech student, disappeared on Oct. 17, 2009 during a Metallica concert. Her body was found three months later at a farm not far from the University of Virginia campus.
Details from that night are still sketchy, but the investigation is far from over.
The Harrington family is offering $100,000 for information leading to an arrest in the case.
The unidentified man was linked to a sexual assault in 2005 in which he allegedly grabbed a woman and dragged her to a carpool center, where he sexually assaulted her. Cops said he may have changed his appearance in the five years since his first attack.
On the night Harrington disappeared, security cameras caught her being turned away from several entrances to the Metallica concert. Witnesses said they last spotted her in a grassy parking lot. The next morning, Harrington's cell phone and purse were found in the same area.
FBI officials said that the agency will bring more attention to the case in the coming days.
BEFORE YOU GO