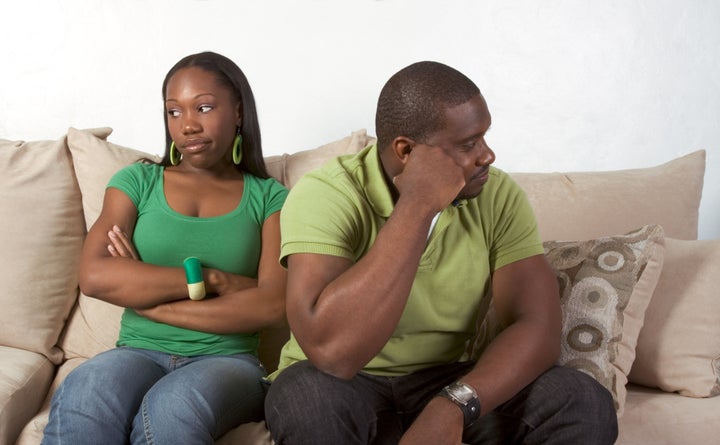 Here at HuffPost Weddings, we love a good marriage proposal story -- particularly if it comes in video form and encourages us to break out the tissues (everyone needs an afternoon happy-cry now and then, right?)
Which is why our attention turned to Reddit this week when user the_wakeful posted the following to AskReddit (on which readers can post anonymous questions to fellow users):
"I'm sick of all your girlfriends say 'yes' to all your adorable proposals. [sic] Do any of you have a good 'no' story?"
So far, the_wakeful's question has drawn more than 8,000 responses, which include users' personal rejection stories and tales they've heard from friends or witnessed in public places. Some stories are downright crazy, like the one from jaysinkpen, who heard a man propose over Walmart's P.A. system, and later saw him end up with a bloody nose, which was supposedly caused by his girlfriend. Others, like wingfan191, recounted doomed proposals they made as kids to their unrequited elementary school crushes.
In addition to these tales of asks gone awry, some users offered advice to men who might be thinking about popping the question, like these words of wisdom from ksulli10: "Don't ask her to marry you unless you've discussed it first, or if she's been hinting at wanting a proposal for a while. How you pop the question can be a surprise, but the decision to get married cannot."

We've compiled some of the funniest comments on the thread into the slideshow below. Click through our favorites, then head over to Reddit to check out the rest.