Larry has a new haircut.
Named after basketball legend Larry Bird, the image of the little blue bird that has become synonymous with Twitter received a fresh look Wednesday when the social media company unveiled its new logo. Twitter's refreshed mascot is a simplified version of the blue bird the company has used in the past.
Creative Director Doug Bowman debuted its new "universally recognizable symbol" in a blog post, explaining how the design came about:
Our new bird grows out of love for ornithology, design within creative constraints, and simple geometry. This bird is crafted purely from three sets of overlapping circles -- similar to how your networks, interests and ideas connect and intersect with peers and friends. Whether soaring high above the earth to take in a broad view, or flocking with other birds to achieve a common purpose, a bird in flight is the ultimate representation of freedom, hope and limitless possibility.
Compared to its predecessor, the new and improved logo is more rounded, is missing an additional feather on the wing, which appears sharper, and lacks hair atop the bird's head. As noted by BostInno, the logo is also a darker shade of blue than the last bird.
Twitter's old logo: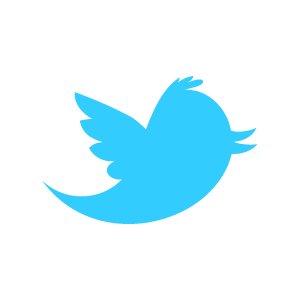 Twitter's new logo: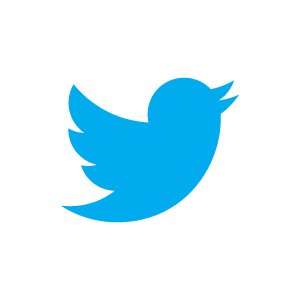 Twitter has also thrown out its past logos that featured the letters.
"There's no longer a need for text, bubbled typefaces or a lowercase 't,'" Bowman wrote.
Rather than a radical redesign, the logo change represents a subtle shift toward a more refined, simplified version of the social media company's brand.
A recent Pew study found that the number of daily Twitter users has doubled since last year. It's no surprise when now more than 140 million users worldwide have something to say.
BEFORE YOU GO