Before Leonardo DiCaprio starred in Jame Cameron's "Titanic" -- and subsequently became the poster on every teenage girl's wall -- he was a baby-faced actor in the 1995 gritty drama, "The Basketball Diaries."
In the film, Leo appeared alongside a young Mark Wahlberg, whose biggest contribution to pop culture at that point had been Marky Mark and the Funky Bunch. Judging from the photo below -- taken in 1995 -- it looks like the two were on their way to becoming future Hollywood BFFs.
Ten years later, the dynamic duo reunited on the silver screen when they starred in Martin Scorsese's "The Departed."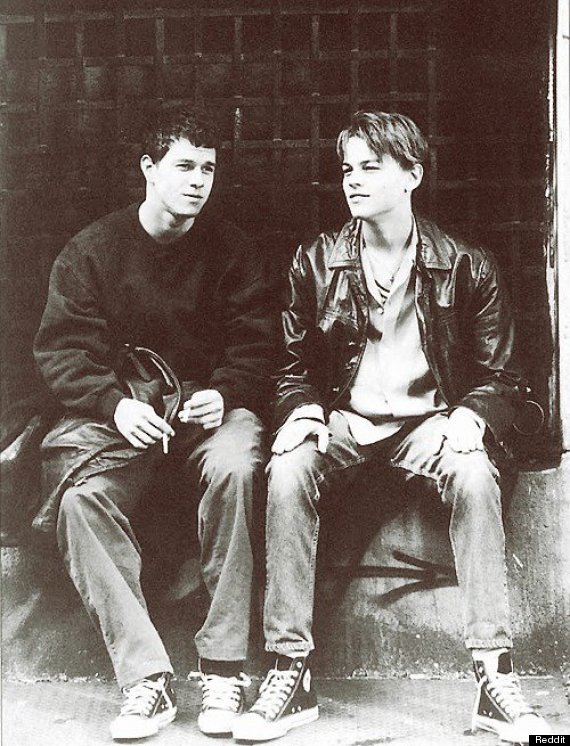 [h/t Reddit]
BEFORE YOU GO