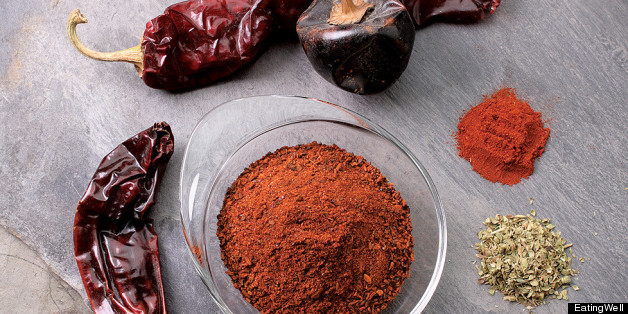 It's finally time to dust off that grill again and start cooking outdoors. It's exciting, we know! But, before you get all fired up, it would be a wise idea to give some thought to grilling rubs. Just like with marinades, dry and wet rub recipes will bring a flavor to your dishes that you just couldn't get otherwise.
The last thing any of us we want is a dry, flavorless grilled chicken breast (steak, pork chop) when you could have one that's been spiced up with bright spices. So don't forget about rubs. Check out our wet and dry rub recipes; they're more than versatile, and will help you out all summer long.
To learn more about how to use marinades and rubs, see our rules.
PHOTO GALLERY
Marinades And Rubs
BEFORE YOU GO